Lenise & Garrett are MARRIED!
Every wedding is special but this wedding was extra special to me. Lenise and I grew up together, she is my childhood best friend's sister! Lenise put so many personal touches into her special day, everything was beautiful! Surrounded by friends and family, Lenise & Garrett said "I do" at a gorgeous outdoor ceremony followed by a bumping reception, all at the Conewango Valley Country Club! Lenise & Garrett and their wedding party had us laughing all day, they were so much fun to be with! Garrett & Lenise's love for each other is undeniable and I'm thrilled that Lenise asked me to be a part of their wedding day, it was an honor to document their wedding day!
Best wishes for a happy & healthy life together! Congratulations, Mr. & Mrs. Beedle!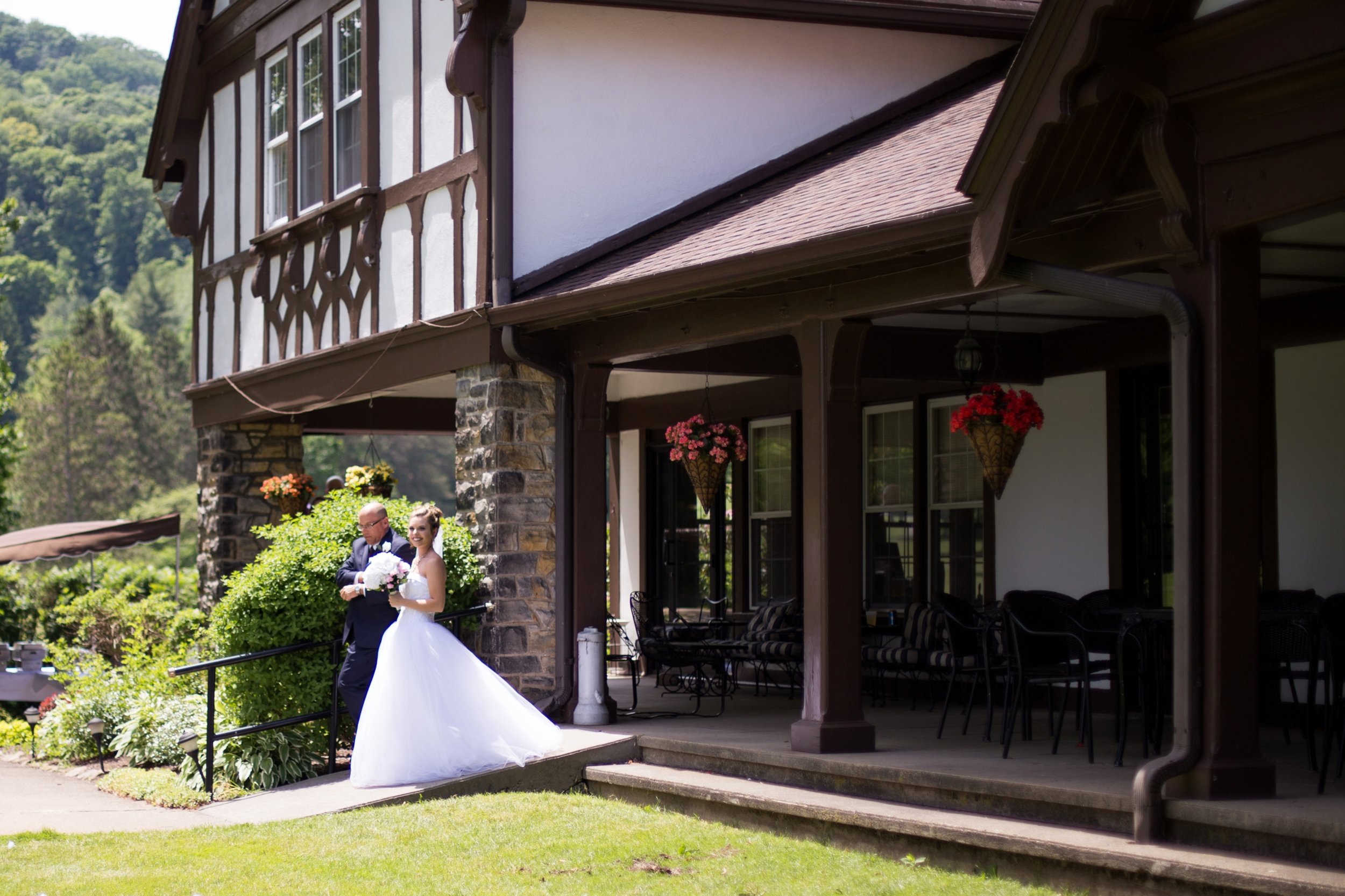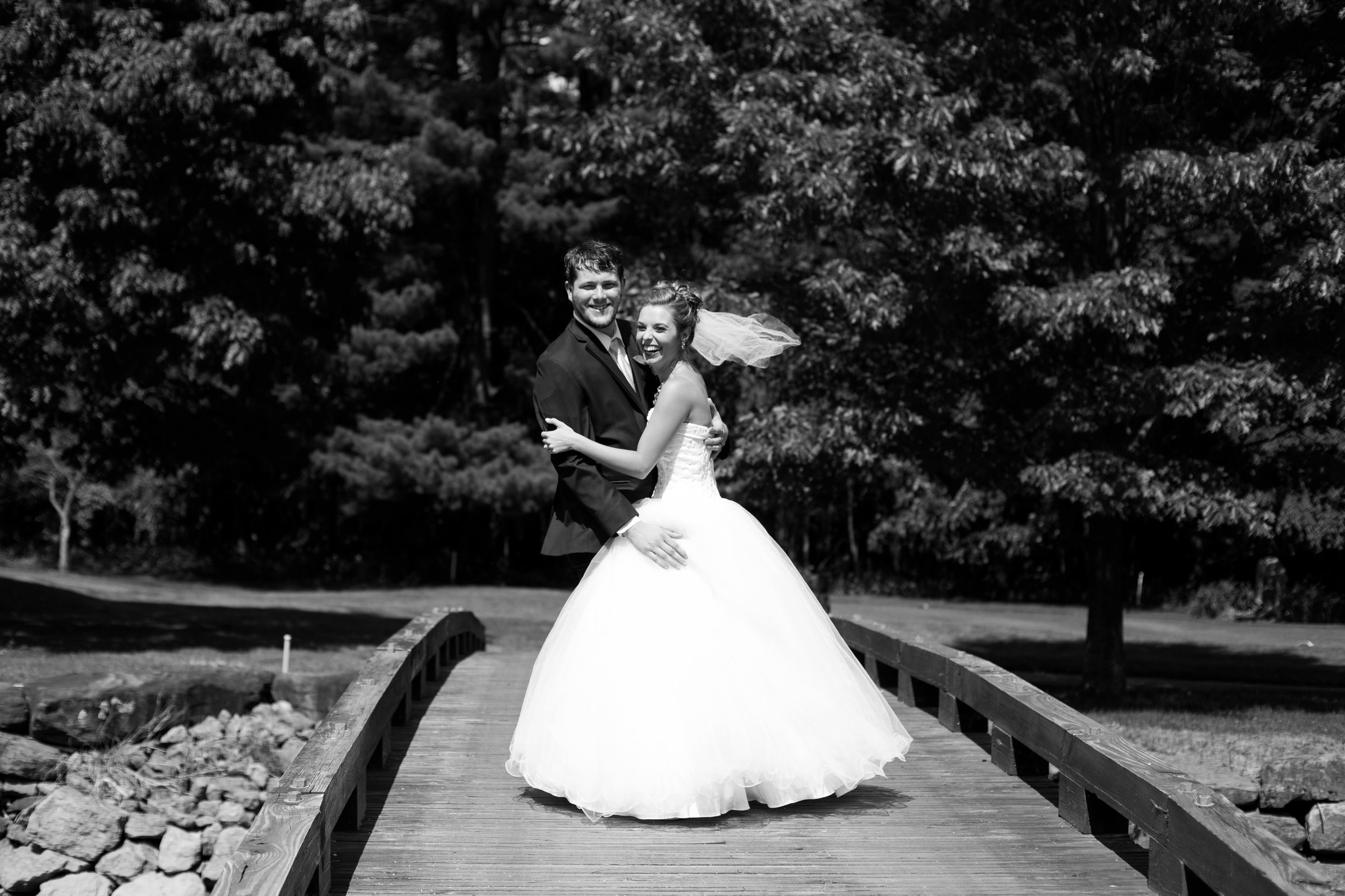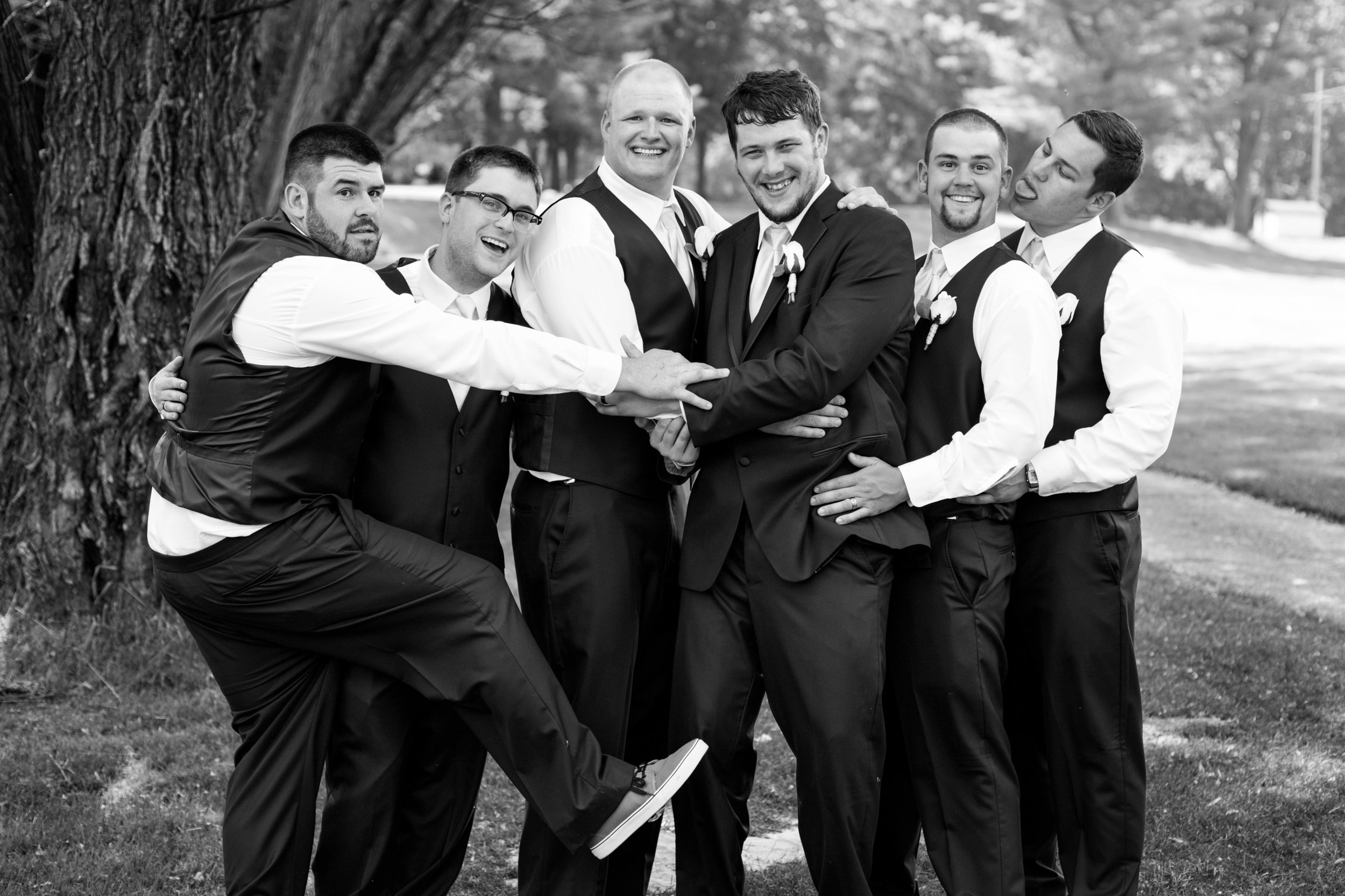 Venue & Catering: Conewango Valley Country Club
Cake: Fifth Avenue Cake Works
Second Photographer: Amy Shubilla
Hair: Michaela Scott
Makeup: Nikki Shelley (Bride's sister)
Florist: Bride
Dj: Pitch Black DJ
Officiant: Jewel Rozanski