Hello everyone! I know it's been a while since I've found some time to blog, but here we go!
Alyssa & Nathan. Married!
A barefoot bride, a boat ride, and a beach themed reception; all because two people fell in love!
Alyssa & Nathan had a beautiful church ceremony in Busti, NY and a rockin' reception at the Village Casino in Bemus Point, NY! Alyssa & Nathan arrived to their reception in style: on the front of Alyssa's Uncle's boat! You wanna know the best part? They let me ride with them! I was SO excited that they let me come with and take some one-of-a-kind photos! At the end of the reception, everyone gathered outside on the shore of Chautauqua Lake and set off candles as prayers for the newlyweds, a perfect way to end to the night. A beautiful wedding for an awesome couple! Thanks for asking us to be a part of your special day!
Congrats, Mr. & Mrs. Chamberlin!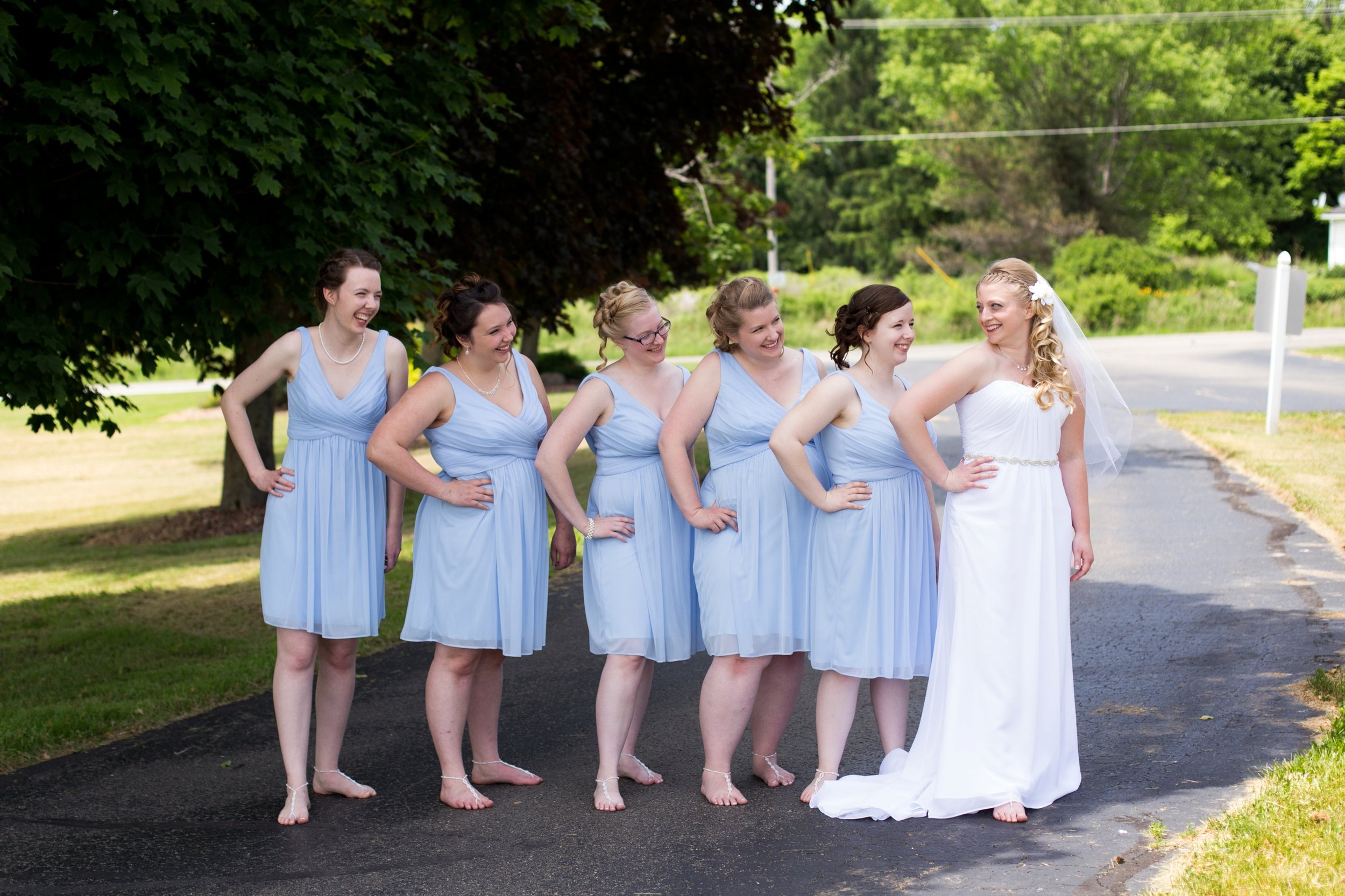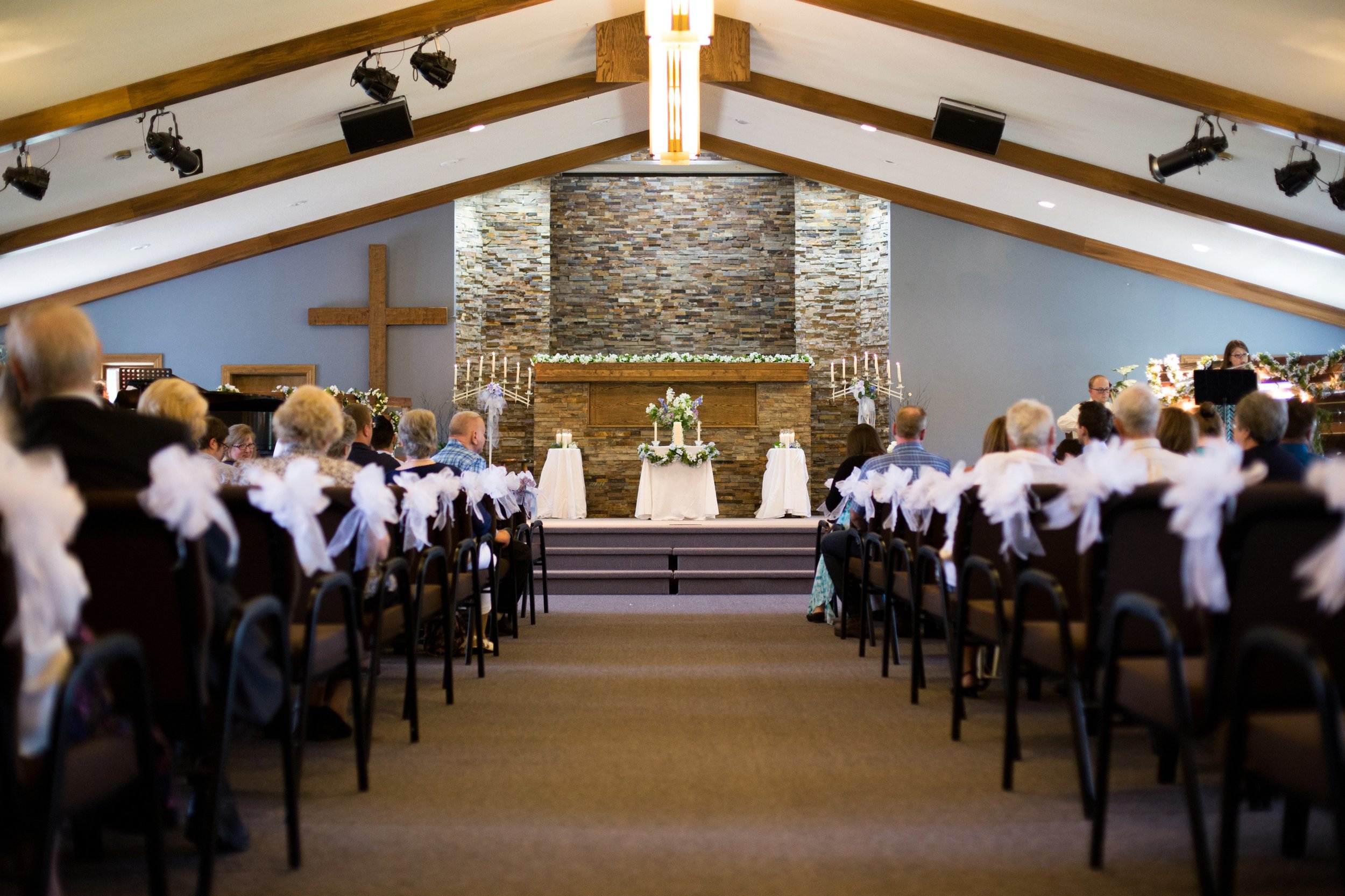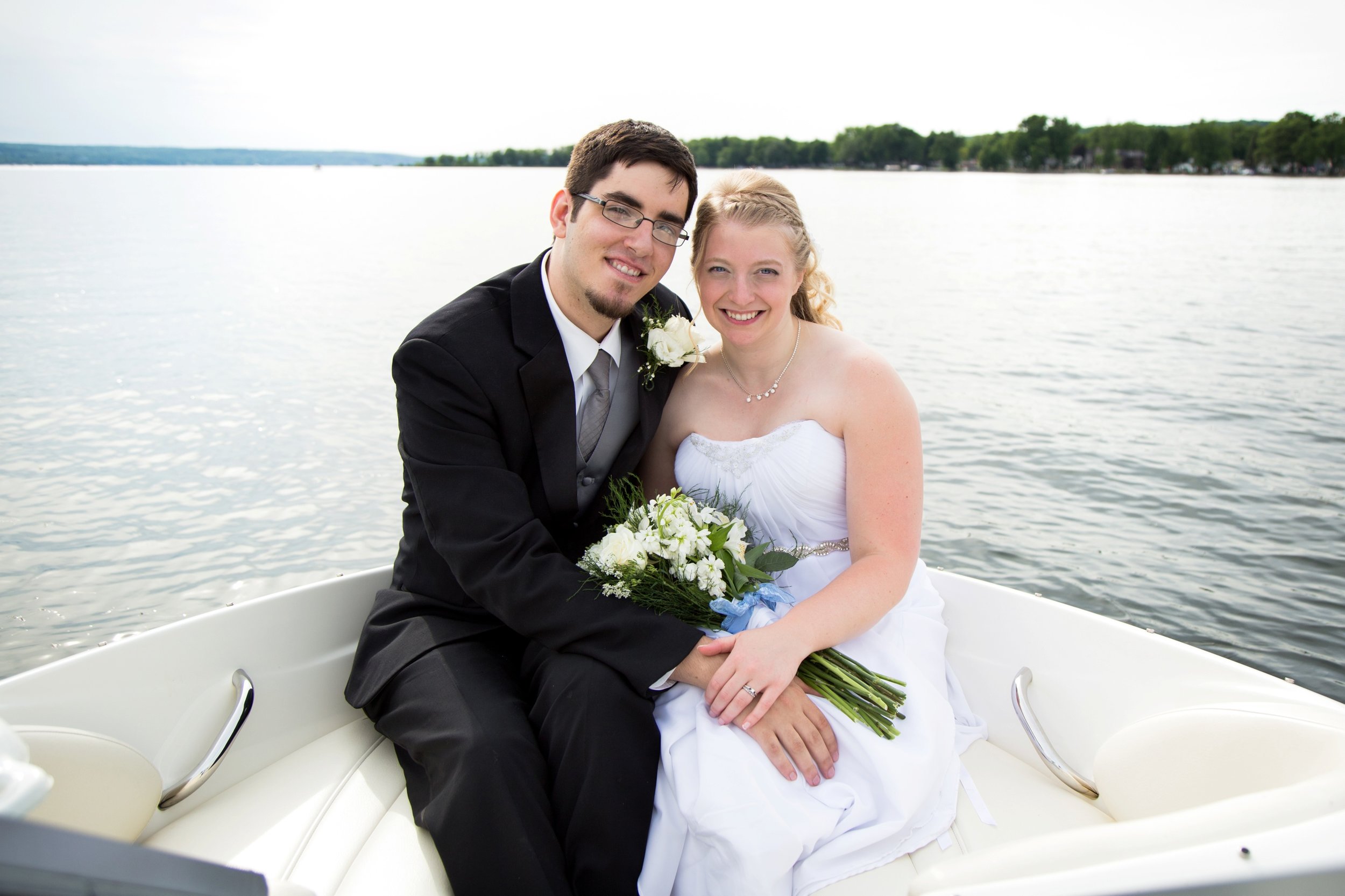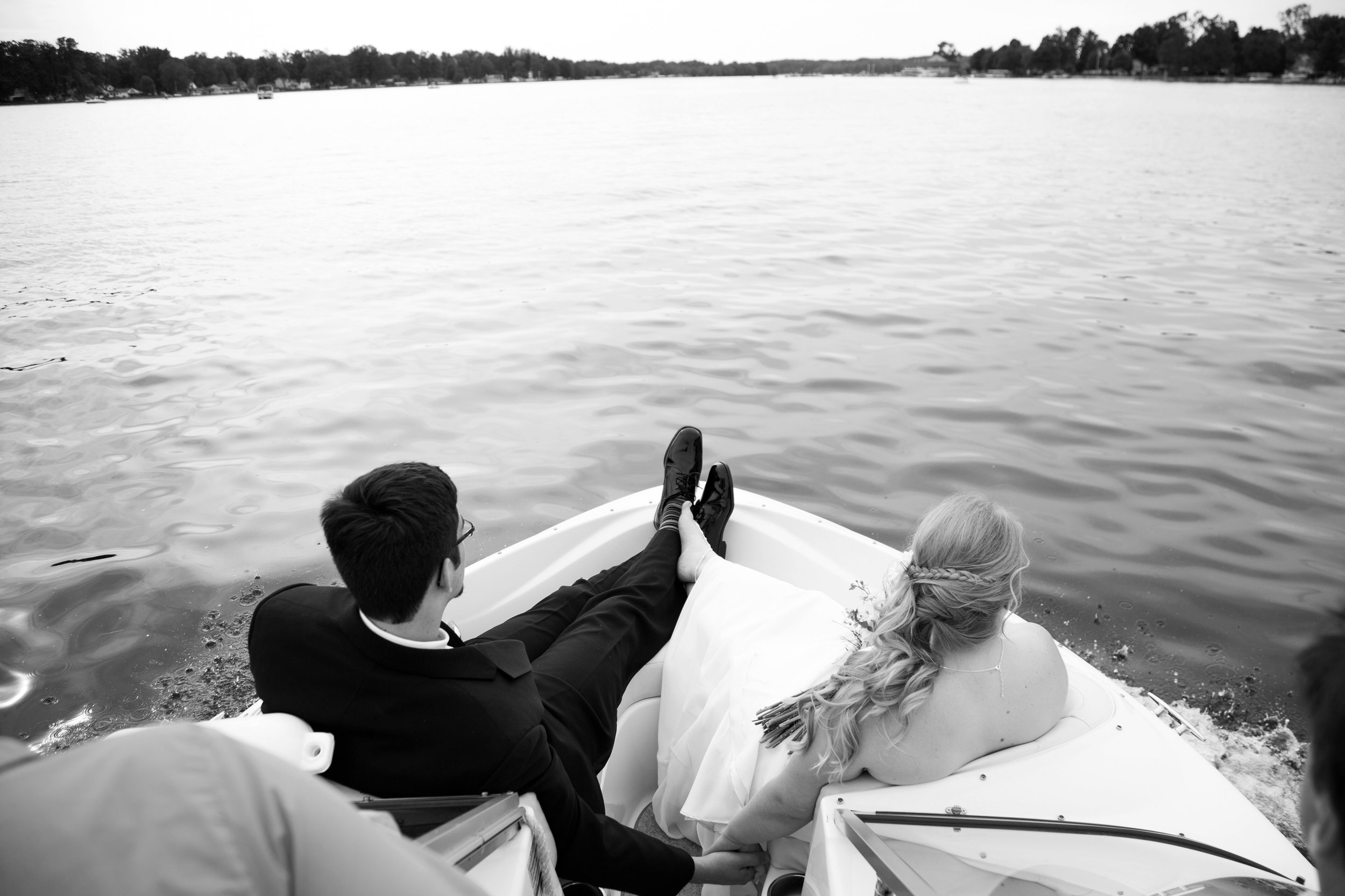 Venues: Busti Church of God and Village Casino
Catering: Village Casino
Cake: Bride's Sister, Cake Toppers: Made by Tops
Second Photographer: Amy Shubilla
Hair: Forbici Hair Design
Makeup: Bride's Sister
DJ: Prime Time DJ Service