Hello everyone! It's been a while since my last blog post, I think my brain is still on holiday time...is anyone else with me?! I'm so excited to share this wedding!
This wedding was SO beautiful! Ahhh I loved everything about this day. Summer and Matthew are two of the nicest people and they are so perfect together. Surrounded by friends and family, Summer and Matthew became Mr. & Mrs. Dunlap at the most stunning venue, The National Aviary in Pittsburgh!
😍Following a gorgeous evening ceremony in the Rose Garden, guests could wander around the Aviary and look at the exhibits! The newlyweds hosted an outdoor reception with an amazing dinner by Atria's and the dance floor was the best spot to bust a move! There was even an adorable special guest appearance…Goldie the Penguin!! Be sure to check out the hilarious photo of Goldie, Matthew and Summer - too funny!
It was a wonderful day celebrating such a perfect pair. It was an honor to be there to capture this incredible celebration of marriage! Thank you so much for choosing me to capture your special day!
Congratulations Summer & Matthew! Wishing you nothing but the best ❤️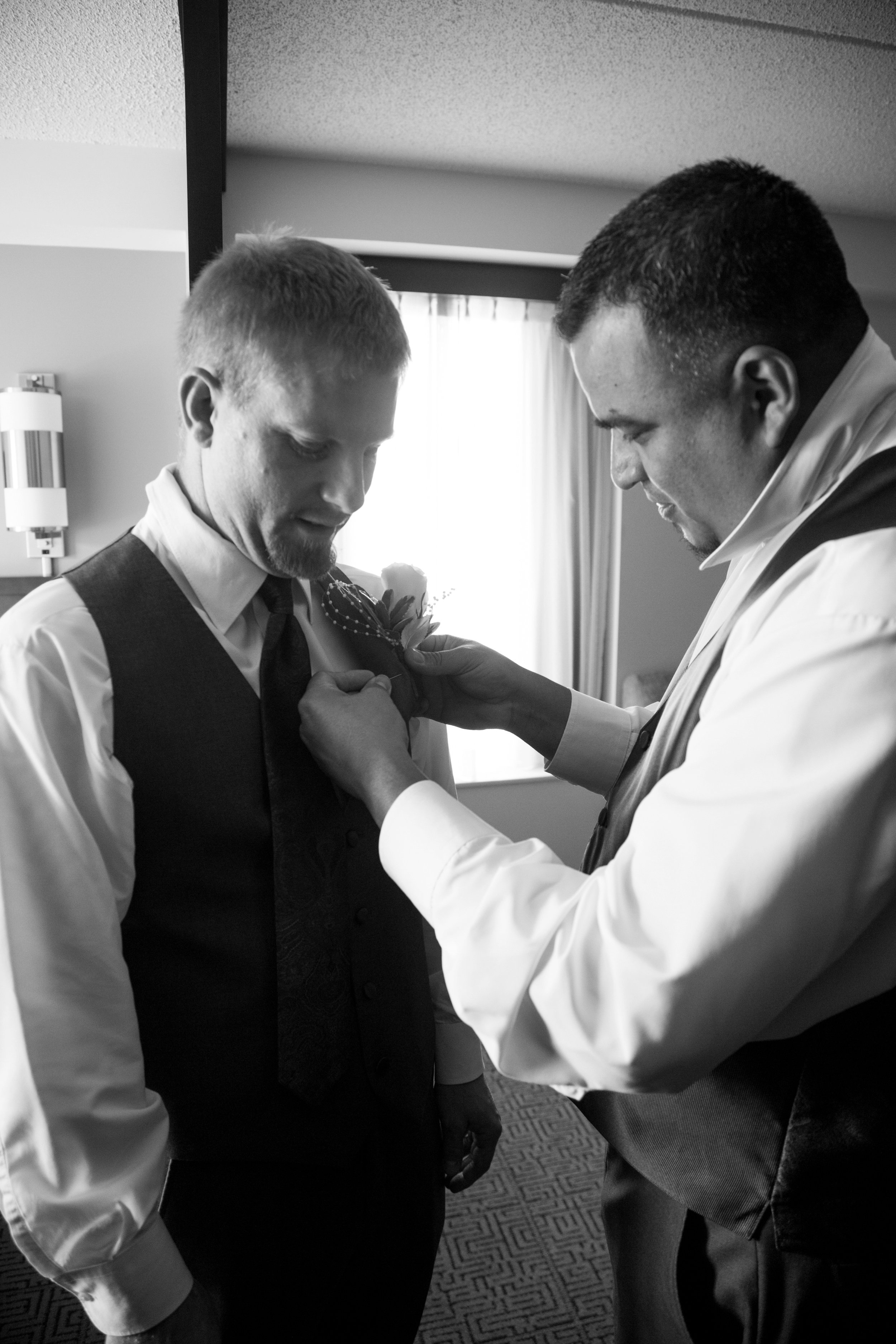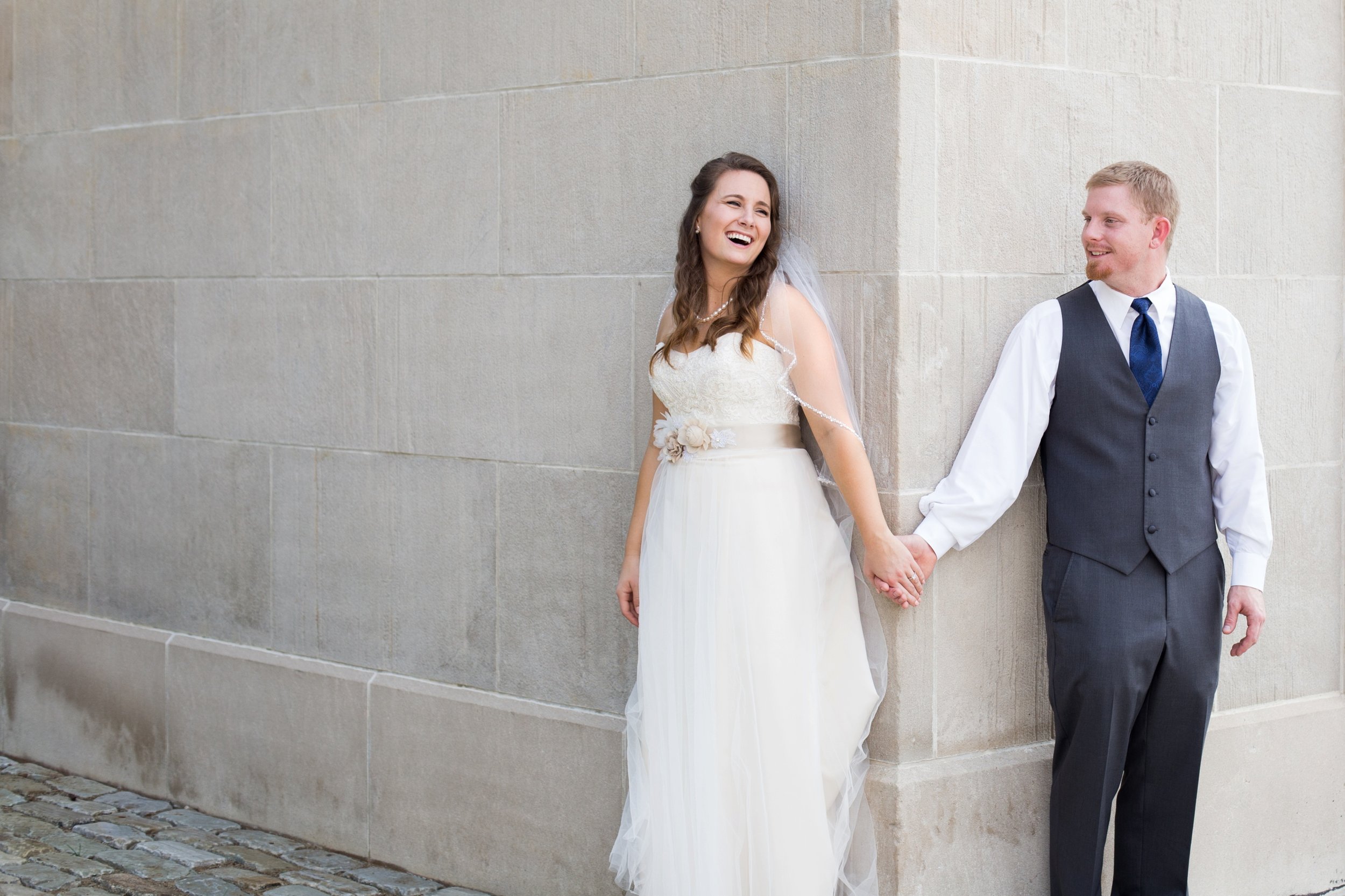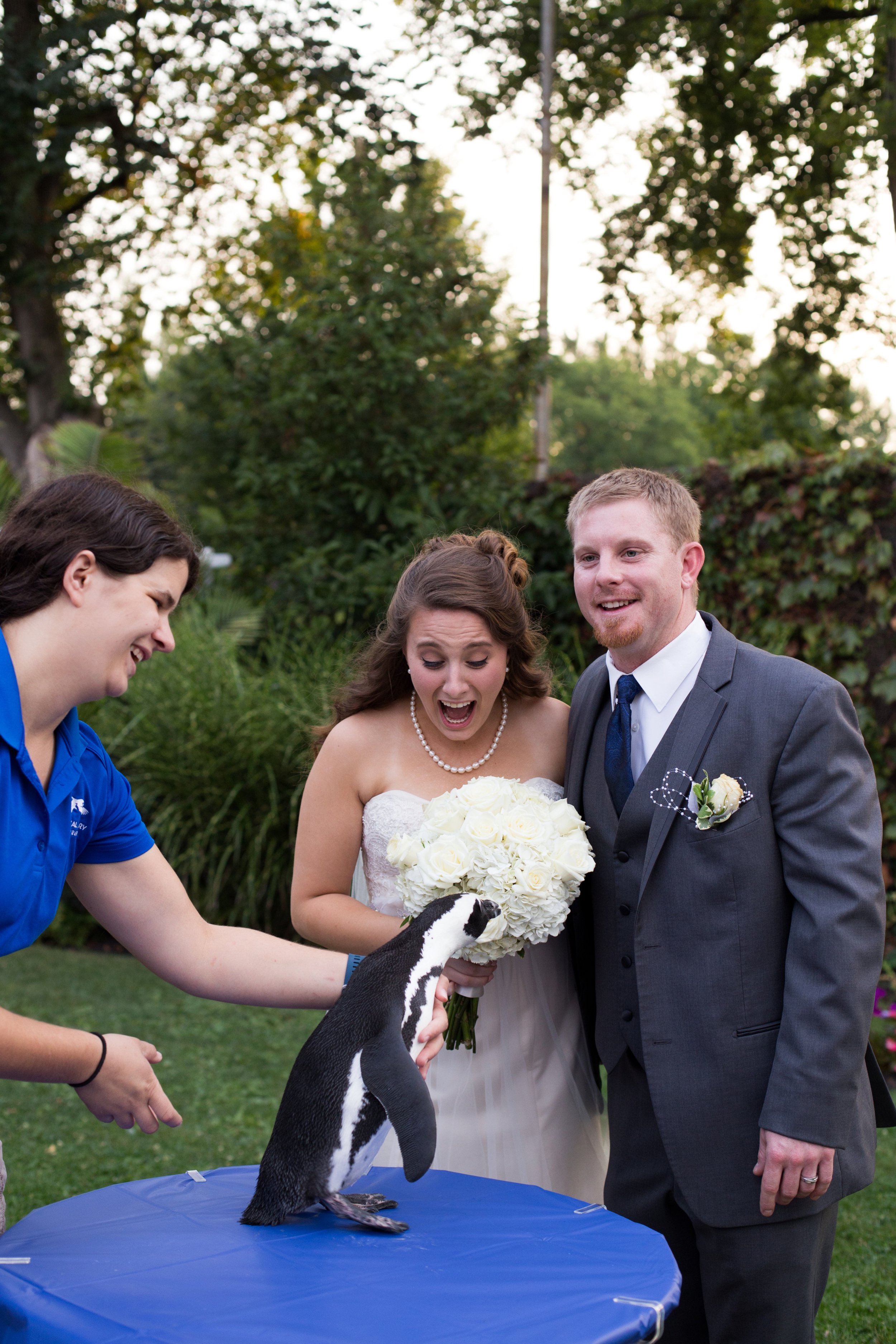 Venue: National Aviary
Catering: Atria's
Second Photographer: Amy Shubilla
Officiant: LuAnn O'Brien, Integral Weddings
Wooden Slabs for decoration: Bride's Father
Guest Book Wooden Sign: Bride's Sister
DJ: DJ Chris, All Pro USA