What a joyful day!
Hallie and Collin are such a great pair.
Hallie & Collin met in 2014 and have been pretty much (in my completely biased opinion) one of the sweetest couples ever since! These two are so laid-back and fun to hang out with, they made their wedding day so easy and fun for everyone involved!
It was a chilly October day in Youngsville, PA where Hallie & Collin said "I do" during their short and sweet ceremony surrounded by close family and friends at the Sivak Farm. I'm serious when I say "short & sweet" guys, their ceremony was literally not longer than 8 minutes...that's right, 8 minutes! They had warned me that it would be very short but I didn't think they were being serious! After the ceremony, more family and friends gathered for their beautiful barn reception with a live band! We were lucky enough to have had the most perfect sunset to cap off the evening - talk about picture perfect!
We started off the day at salon Studio 329 with the ladies getting their hair done & Hallie getting her makeup done! Then we traveled to the parent's of the Groom's house, getting ready with all of the kiddos running around! The getting ready portion of the day is one of my favorites because you can always feel the excitement and feelings in the air! We were so pumped because we found a perfect spot to hang the dresses to get a unique photo of all of the dresses. We headed up the hill to the Sivak Barn and met up with Collin and his groomsmen before the ceremony.
What happens when it's your wedding day AND your birthday?! Hallie can tell you just how fun it was to not only celebrate marrying her best friend but also celebrating her birthday, all in one day! And what is a birthday without all of your closest family and friends and a live band singing you happy birthday?! What a neat story!
You may recognize Hallie & Collin as a bridesmaid and groomsmen for Collin's sister, Jill's wedding, just a couple months before their own wedding. This family is always such a pleasure to be around and I feel so lucky that they've invited me along to so many of their precious moments in their lives!
A wonderful surprise that Collin & Hallie let us in on during the photo portion of just the two of them, was that they had just found out that they were expecting (!!) and no one else knew about it! I was so happy for them and we took some photos of them with Hallie's baby bump (even though she was obviously not showing yet!) and they turned out so sweet!
I loved everything about their wedding day (including the delicious cupcakes, beautiful florals, lots of lush greenery, and hand-written signs - to name a few!). It was such a joyful day! Thank you for choosing me as your photographer!
Congratulations, Mr. & Mrs. Manelick!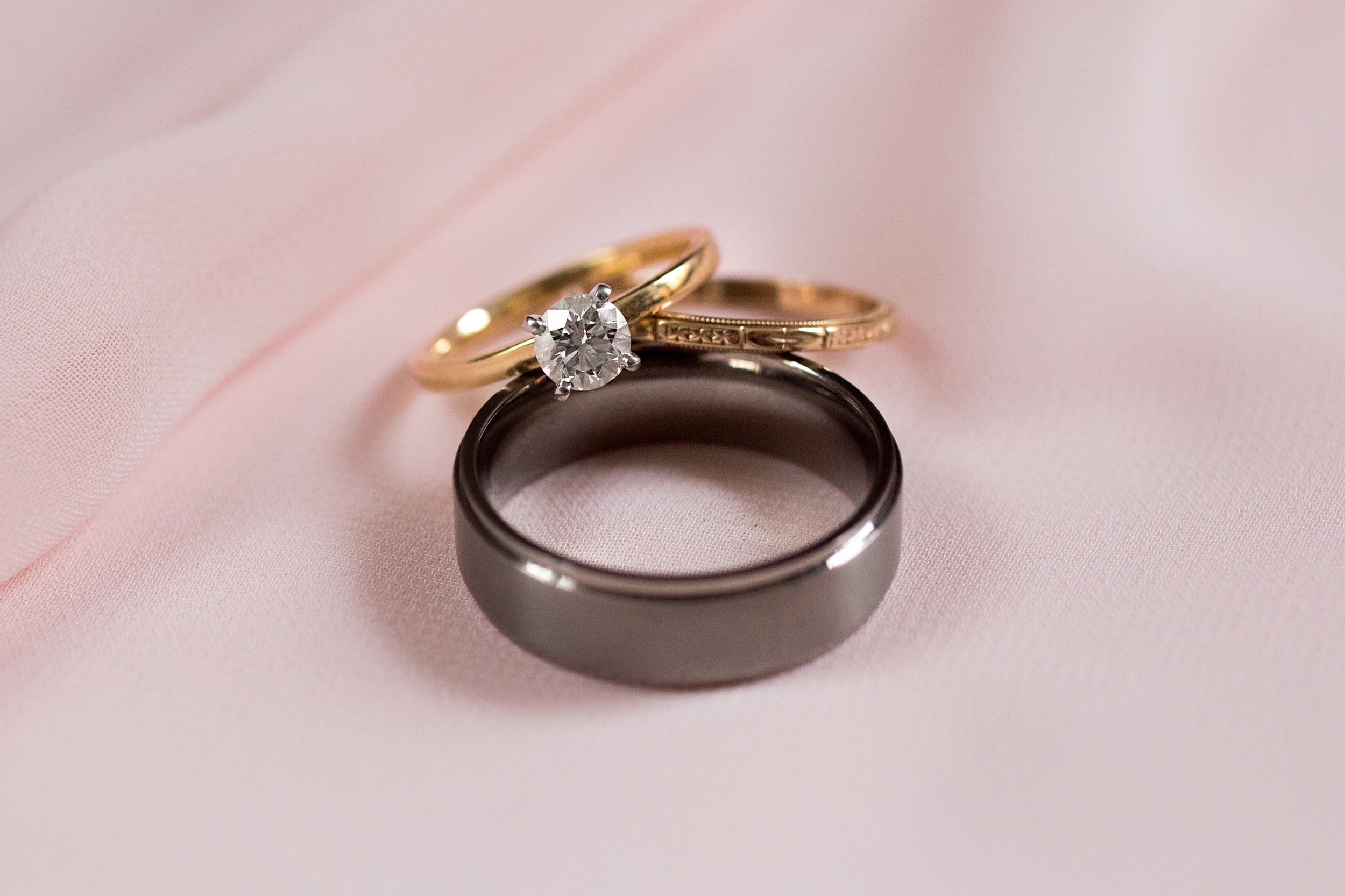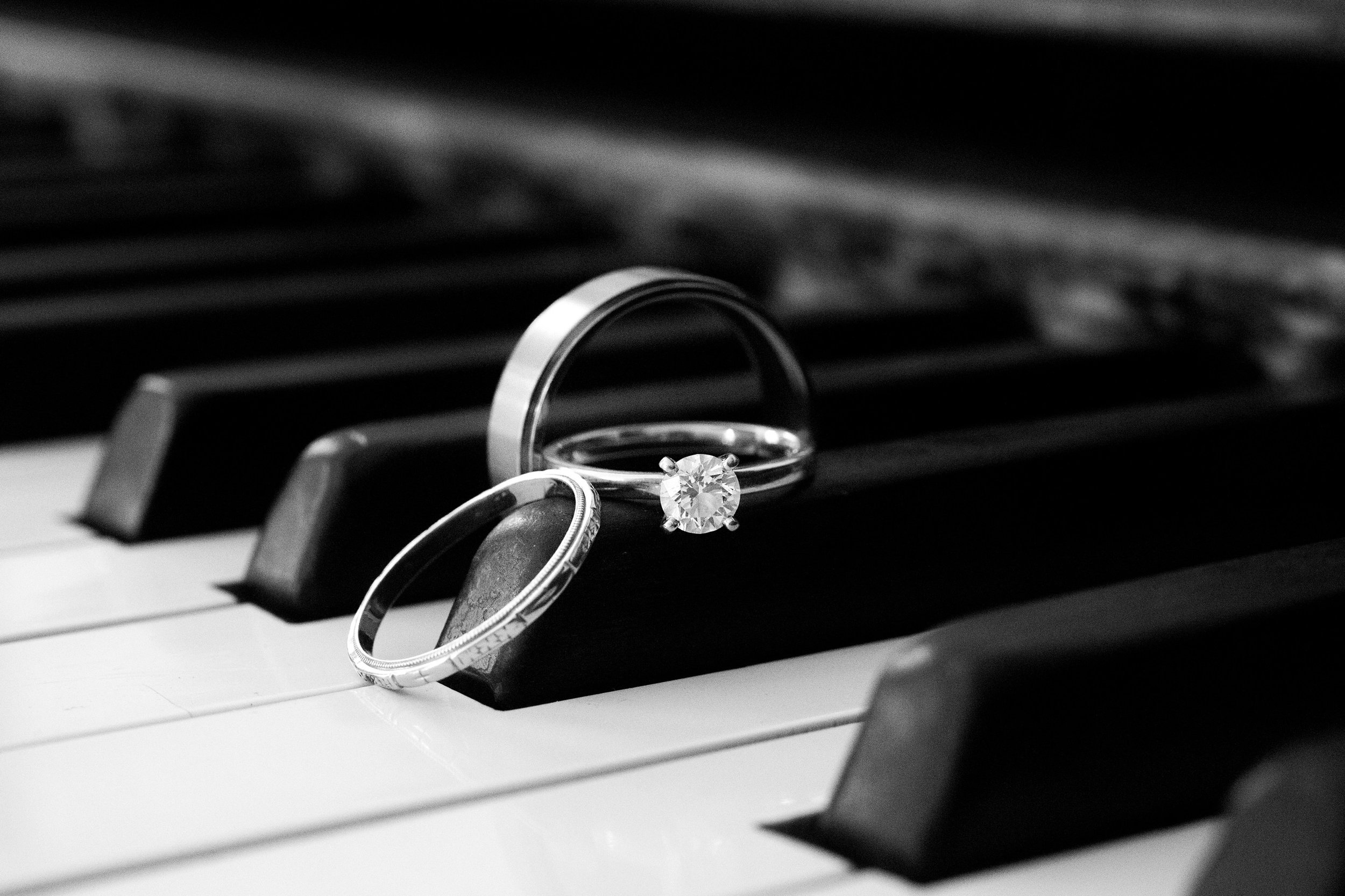 Venue: Sivak Farm
Hair & makeup: Mallory Hammond
Second Photographer: Amy Shubilla
Caterer: Catering Plus
Bride's Bouquet: Dan Van Gogh Florist
Bridesmaid's bouquets & other florals: Made by Bride & Bridesmaids
Officiant: Todd Woodin, District Judge
Band: Necessary Experience
Handmade chalk board signs: Jackie Premo
Arbor was made by Collin and Tony (Groom & Best Man)
Cake & cupcakes: Chelsea Levesque