It was a warm fall day in Pittsburgh to celebrate Evan & Christina getting married at the incredible Grand Concourse! 😍
Evan & Christy were introduced through mutual friends and the rest is history! There is (of course) a funny story that goes along with how these two met. During the toast at their wedding reception, given by two of their matchmaker friends, they presented Evan & Christy with a framed photo of Evan & Christy with two other graphics also in the frame: a picture of their two friends that set them up and a red crossed out circle (the "no symbol") over a photo of their friend's husbands. I can imagine that you're wondering what this is all about. When their friends first had the idea to hook Christy & Evan up, their two lady friends were so thrilled and thought they would be perfect for each other. On the other hand, their husbands were apprehensive about the pair because they didn't think they would be a good fit. But as luck would have it, they introduced Christy & Evan, and here they were, on their wedding day! To celebrate their wedding, their friends gave them the gift of never forgetting who was on their side and who wasn't at the beginning of their relationship. (Be sure to look for a photo of the frame below! - Too funny!)
It was Halloween weekend in Pittsburgh, but there was nothing spooky about this day! (Except for the Halloween party the newlyweds threw at their house for all of their guests later that night!) We met Christy & Evan early in the morning at the Grand Concourse as they pulled up in style in their limo! (Their boys said they felt like famous YouTubers when they got out of the limo being photographed!) Evan & Christy are SO sweet together! Their sweet and playful love is beautiful to witness. Evan & Christina were both previously married and have three young boys (Sam, Mirko, and Tripp) and are officially one big happy family now!
The Bride & Groom said "I do" during a short & sweet morning ceremony held on the stairs of the magnificent Grand Concourse surrounded by their close friends and family followed by a brunch reception, they even had a donut bar where the donuts were made right in front of you - yum! 🍩
After the reception, we traveled to the West End Overlook to take photos with the never disappointing Pittsburgh skyline shining in the background and some fun & casual photos of their new family!
I was honored to be a part of their wedding day and to capture the true love these two share! Congratulations, Christy & Evan! 💕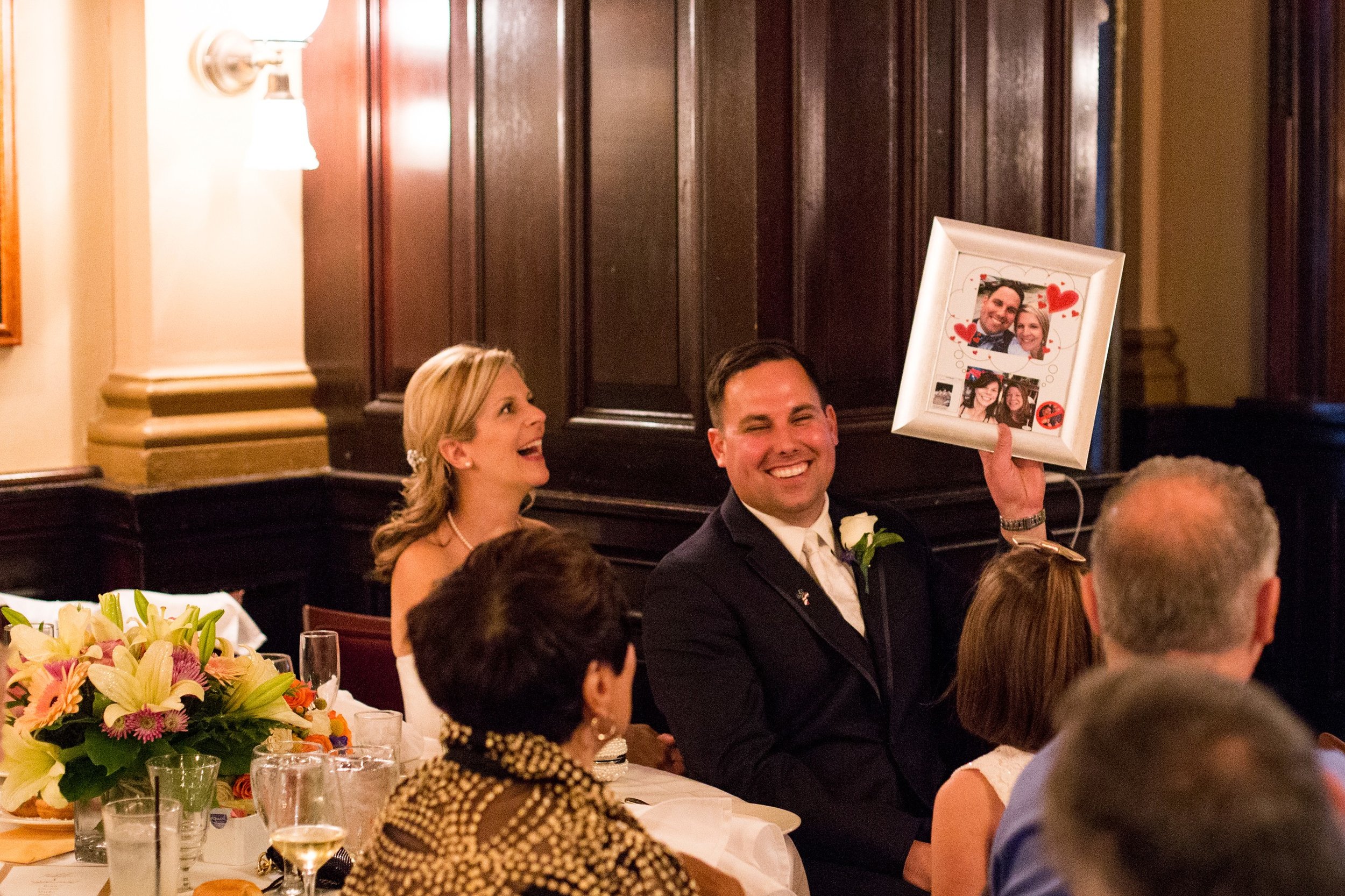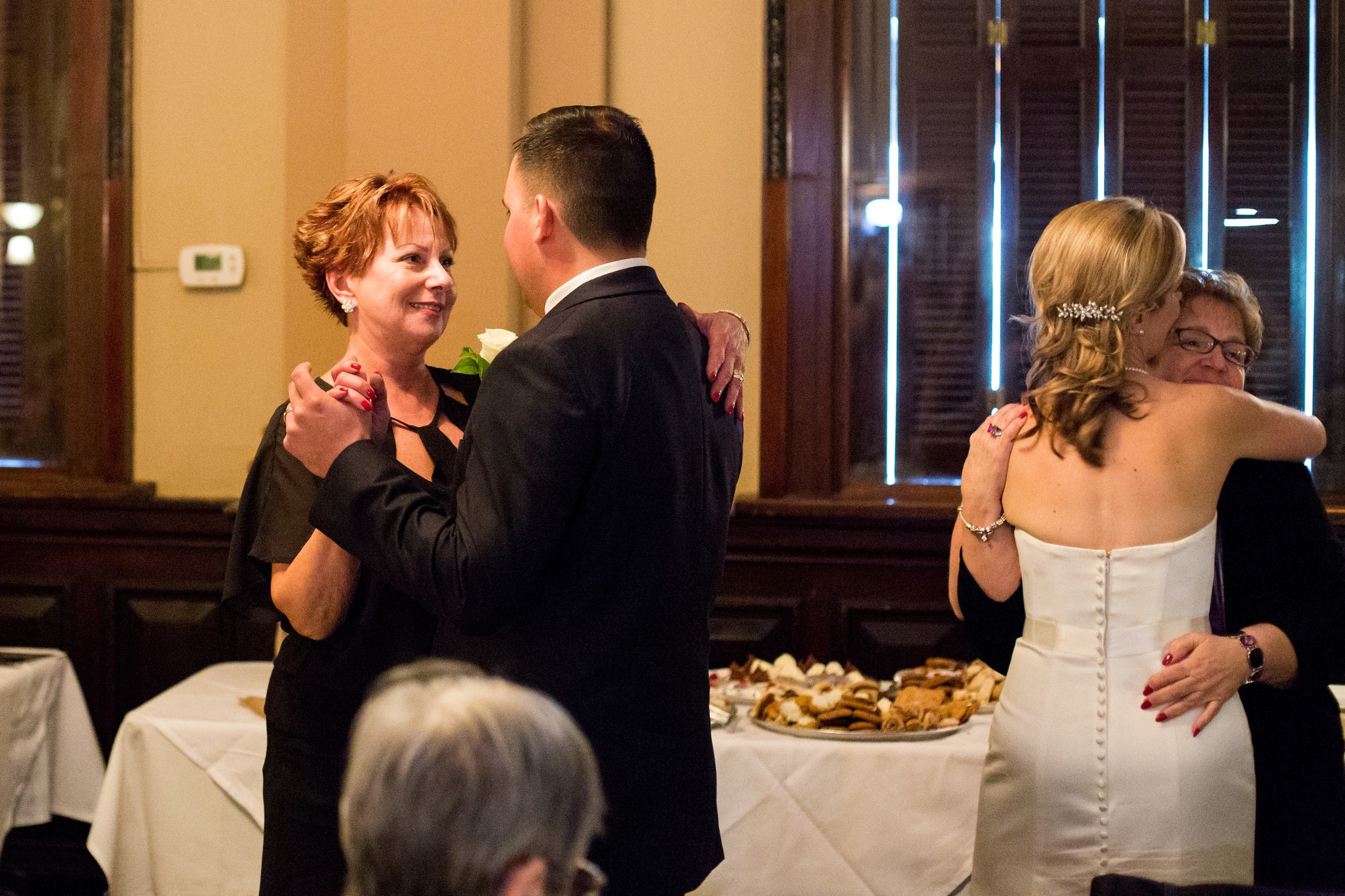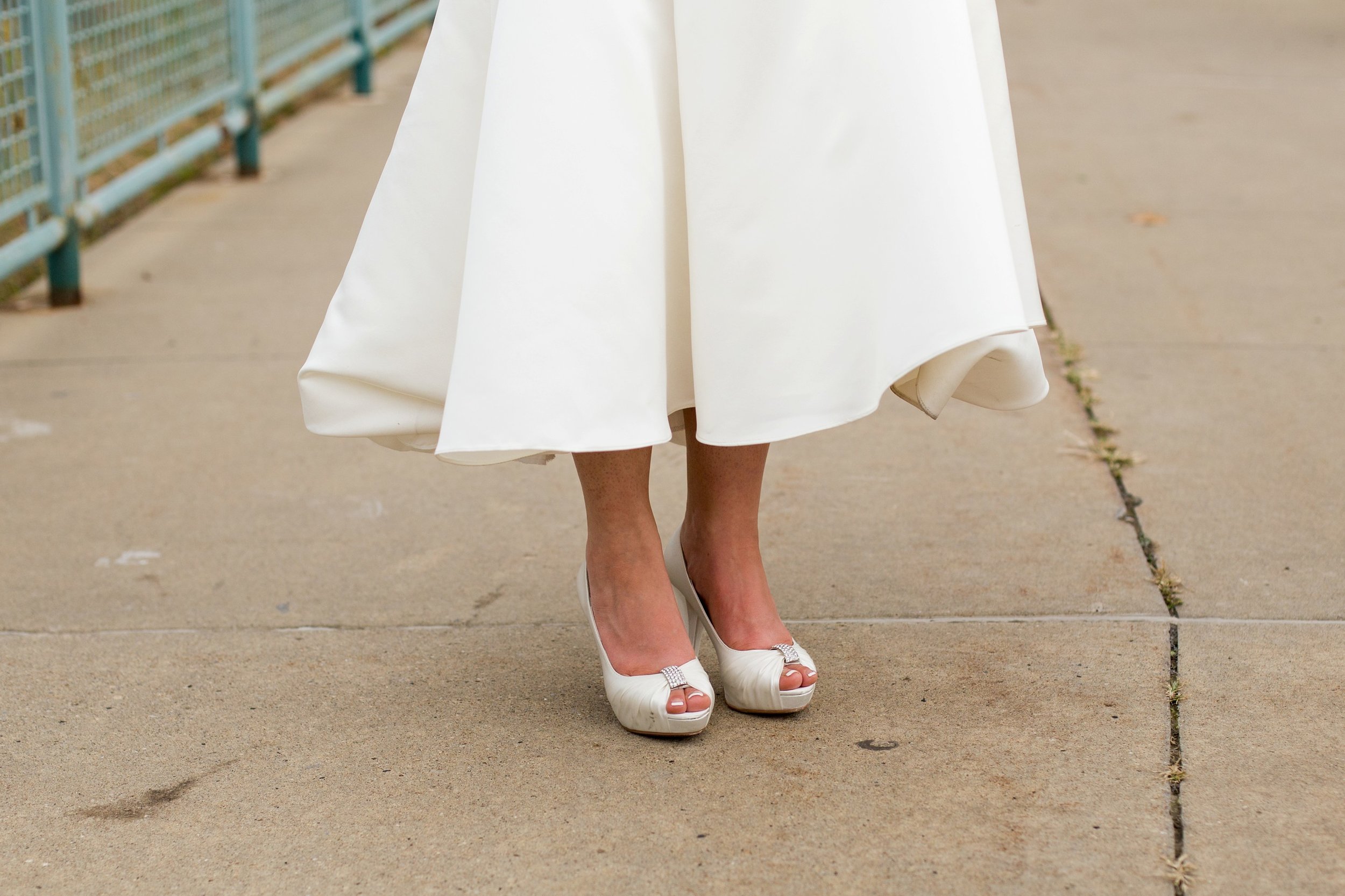 Venue: The Grand Concourse
Hair & makeup: Bride's friend
Caterer: The Grand Concourse
Second Photographer: Amy Shubilla
Florist: Petal Pushers
Officiant: Rick Sebak
Handmade signs: Etsy
Honeymoon: Jewel. Dunn's River, Jamaica