John & Kristina are finally Mr. & Mrs. Pappaterri!! 🎉
Bold red roses, October foliage, and pops of red throughout the day was the perfect way to celebrate these middle school sweethearts.
These two have been inseparable since the 6th grade!!! Now that is true love. If you have someone who still loves you after they know who you were in middle school/ saw what you wore and looked like, then they are a keeper. (Is anyone else cringing at the thought of their middle school self? 🙈)
I met John & Kristina through my boyfriend a little over 4 years ago. Kristina and Matt (the Best Man) also went to RMU, so we would hang out frequently while we were in college! Matt is actually who introduced me and my boyfriend, Nick. John, Kristina, Matt, and Nick all grew up together and were good friends throughout high school. What a small world! Anytime we'd be hanging out together, it was always the running joke that on the day John & Kristina finally got married everyone would be saying "it's about dang time!".
It was an absolutely beautiful October day in Pittsburgh on John & Kristina's wedding day. We started off the day at John & Kristina's house in McKees Rocks with hair and makeup for the ladies then met up with the guys at the venue for their final touches of getting suited up. (Any HIMYM fans out there?) Tucked away in a little corner of Pittsburgh is an incredible log-cabin venue, the Mayernik Center. Family and friends gathered as John & Kristina said their vows and exchanged rings in the outdoor pavilion then danced and celebrated all night for a lively reception inside the beautiful cabin.
It was so much fun to be a part of two of my friend's wedding and photograph their special day! Wishing you two a lifetime of happiness and many more years of love & friendship! 💕💍
Congratulations John & Kristina! All I have to say is...it's about dang time! ❤️
(Another awesome part of this day was that their wedding hashtag was #ILoveItWhenYouCallMeBigPappa - YESSS! Best wedding hashtag ever!)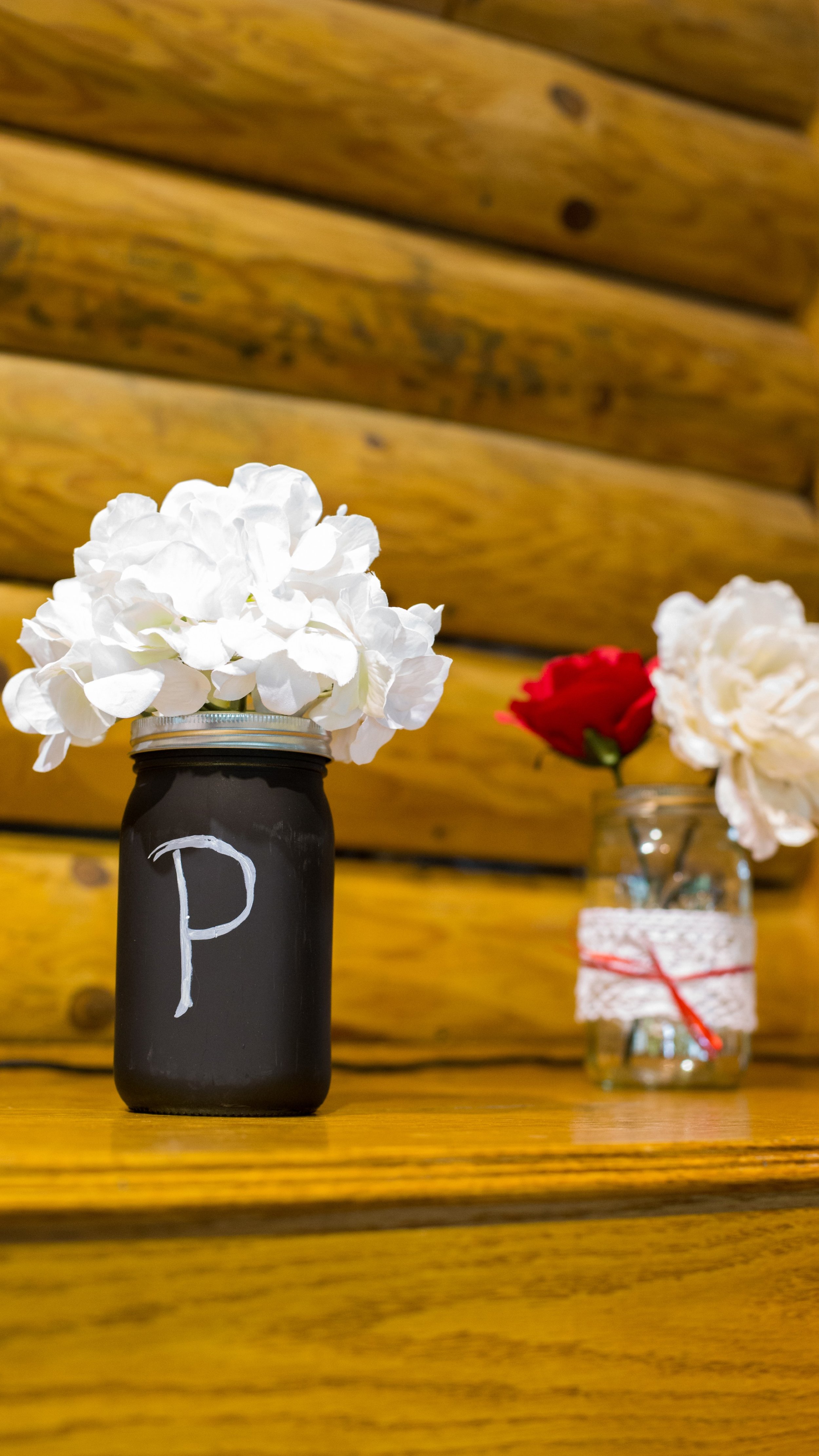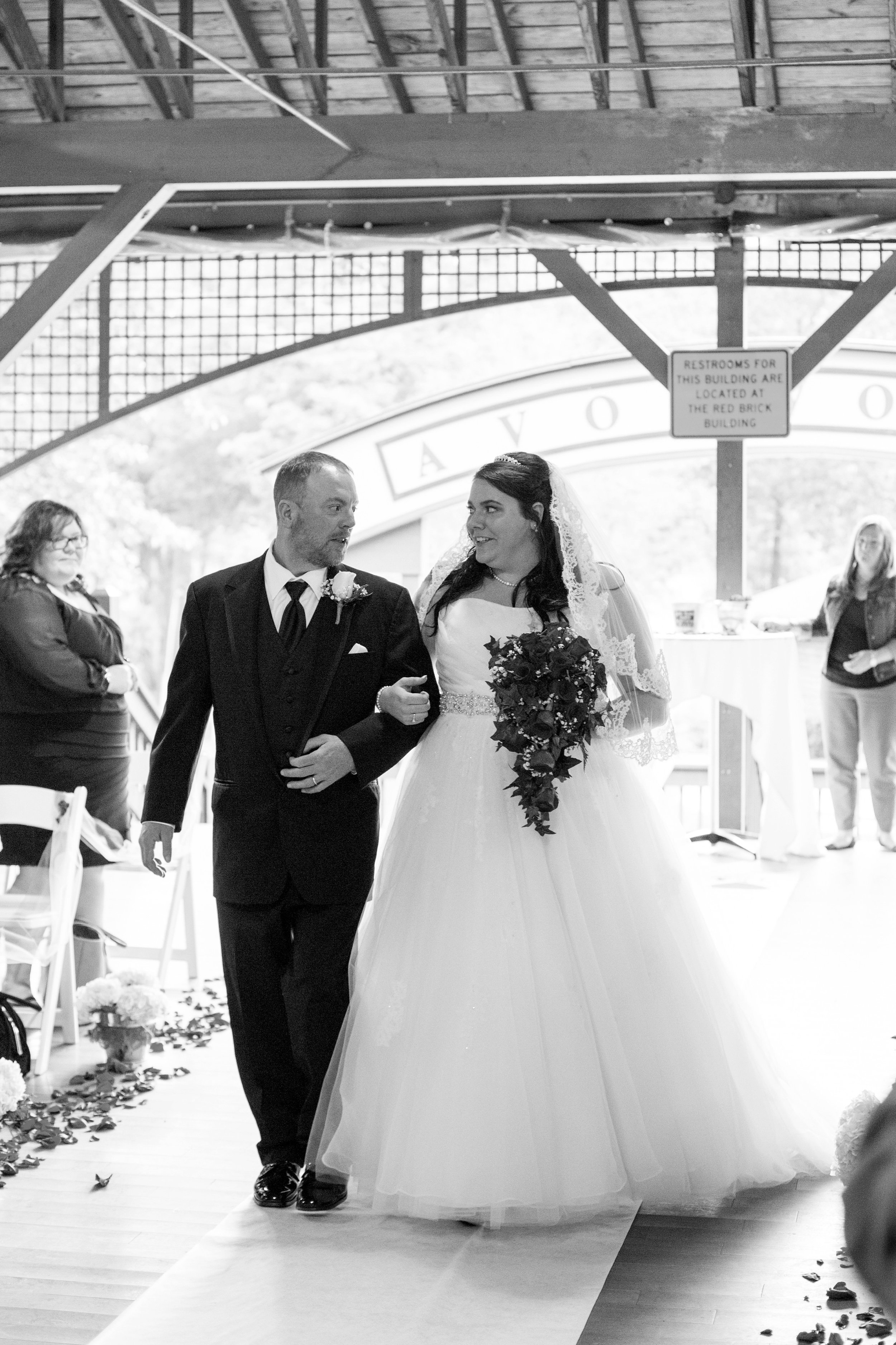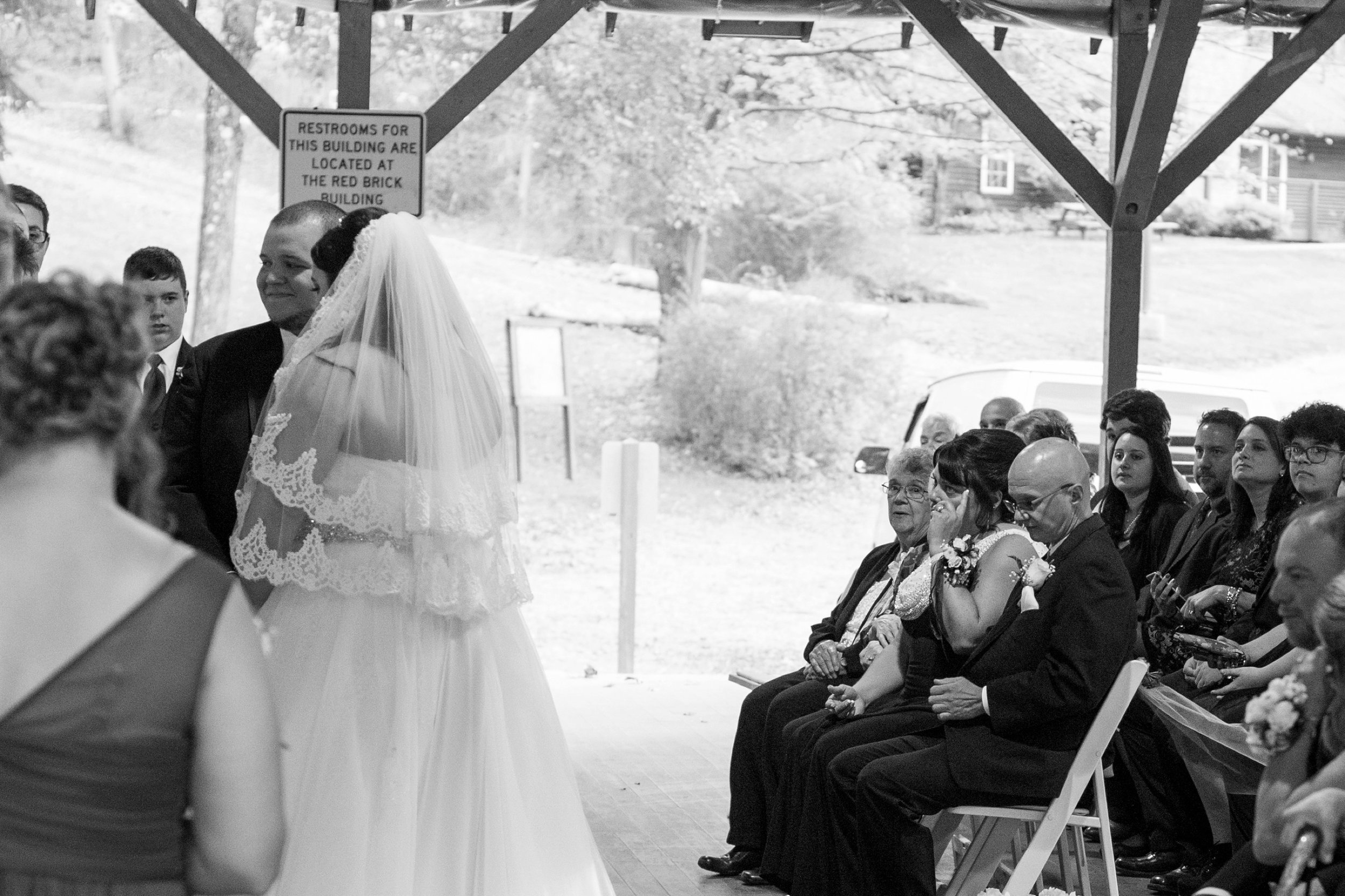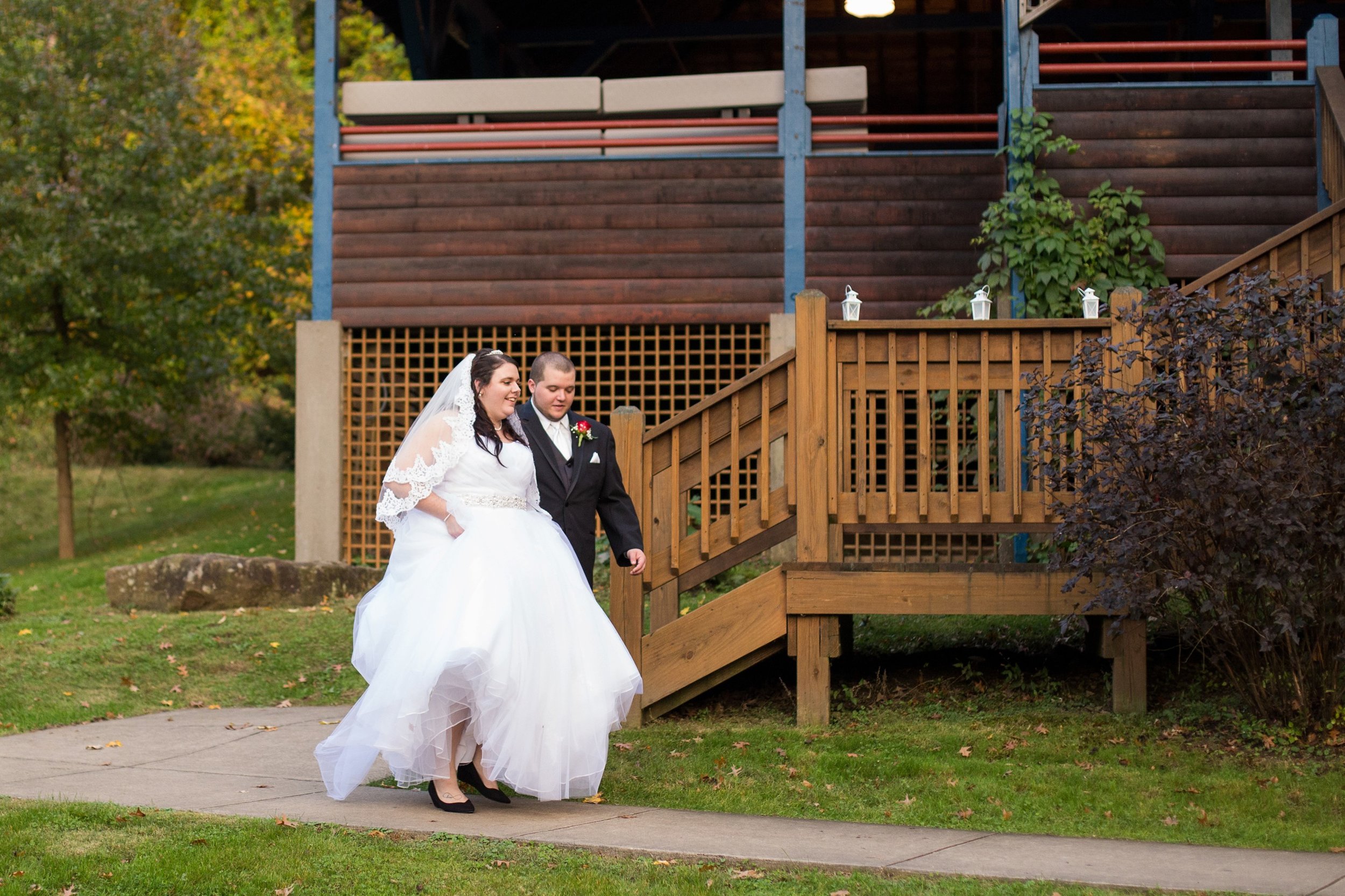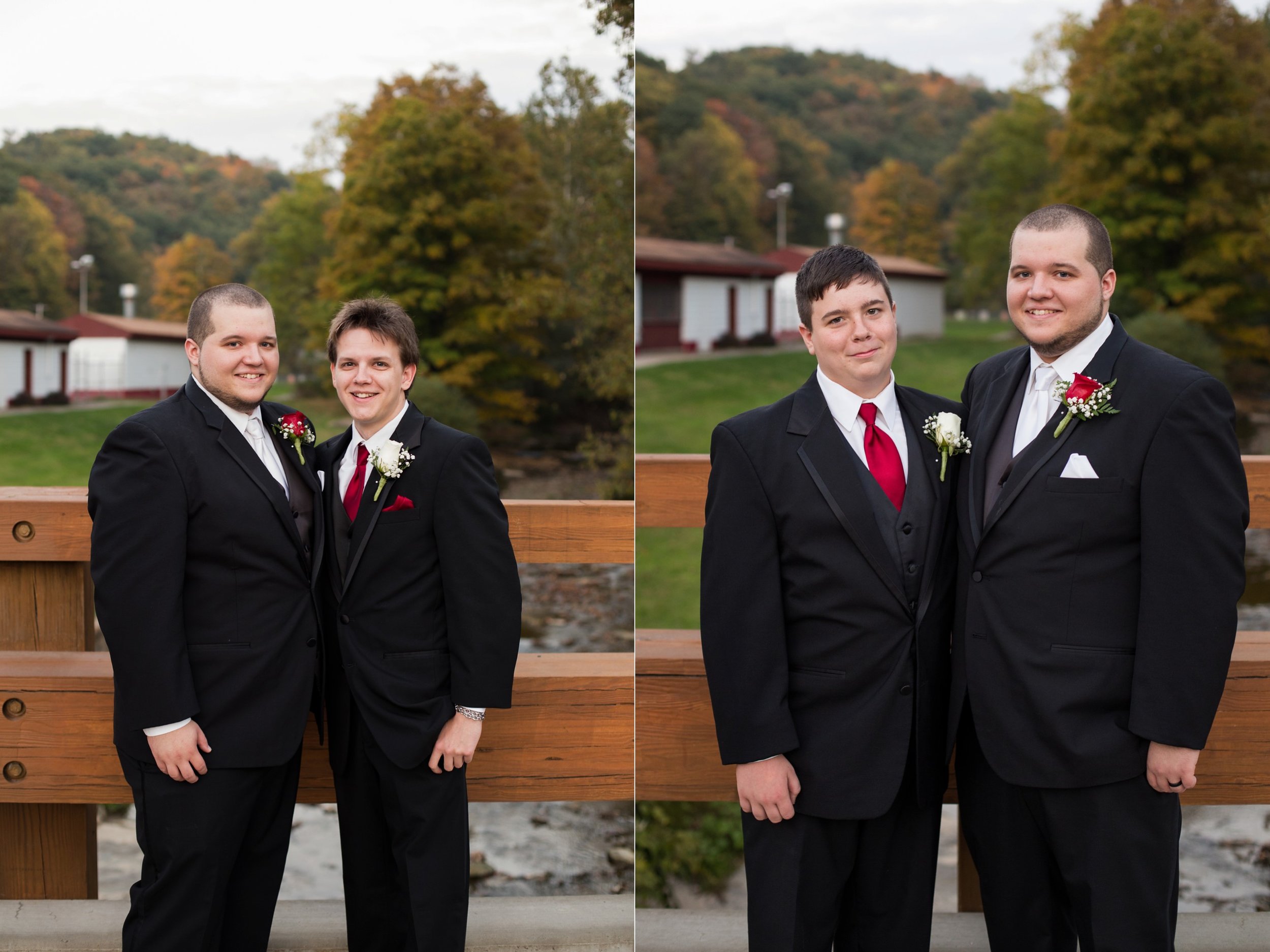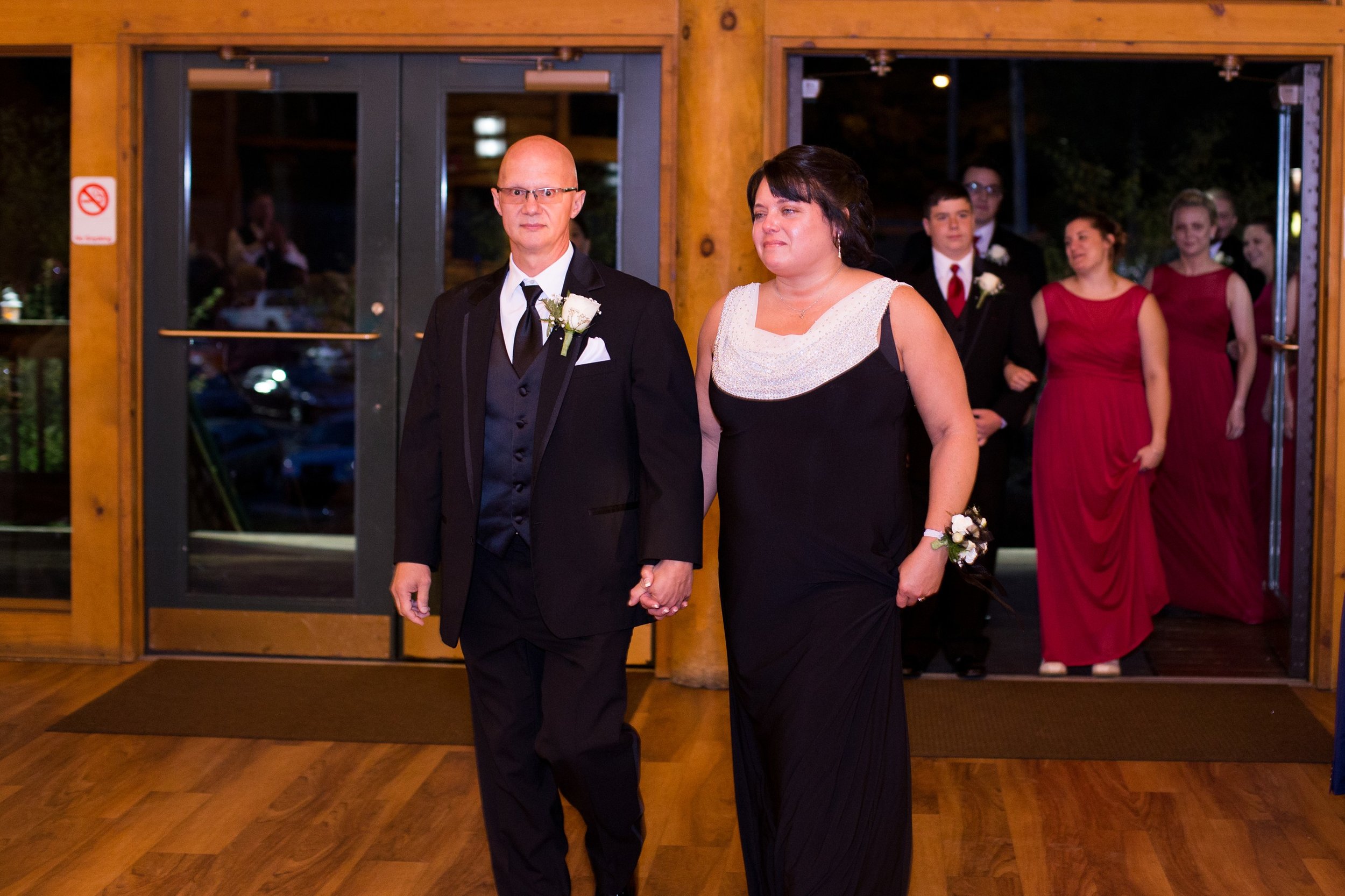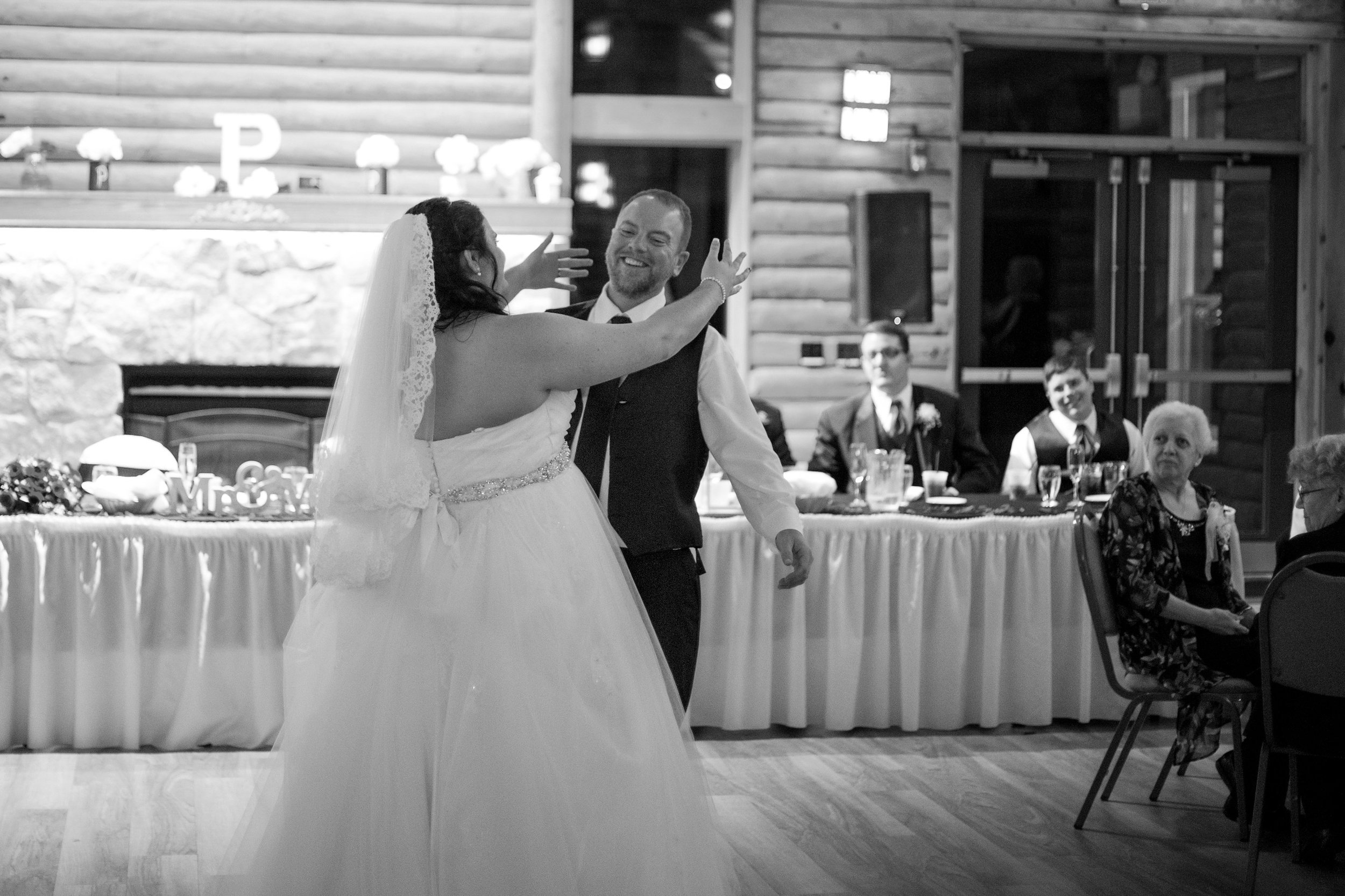 Venue: Mayernik Center
Hair: Nikki Price
Makeup: Paige Price
Second Photographer: Amy Shubilla
Catering: Monteverde Catering
Florist: Floral Magic
Officiant: Steve Zmigrosky
DJ: Jason Lackl-Pittsburgh Allstar DJ