My wedding season started off with a BANG with Josh & Jakayla's intimate backyard wedding!
I've known Jakayla since high school through playing in the pit orchestra for the All-County Musicals in our schools and we've been friends ever since! I had only met Josh once before the wedding and I could just tell by the way they looked at each other that they were made for each other. These two are so sweet together and their wedding was one for the books!
We started out the day at the salon with Jakayla and her ladies getting their hair & makeup done at Forbici Hair Design in Jamestown, NY. The weather forecast was full of storms all day and as I was discussing the weather plan with Jakayla, she so confidently said "it's going to clear up and we're having the ceremony outside." We were hesitant about the weather throughout the day and it rained all day except when it magically stopped about 10 minutes before the ceremony. With only a light drizzle throughout the ceremony, the drizzle made for moody and contrasty photos for the rest of the day!
The rain was off and on for the rest of the night, but it didn't stop the guests from having a great time! The wedding was held at Josh's parents house in Sugar Grove, PA and it is one of my favorite venues I've photographed so far! It was very unique and packed full of special touches that were almost exclusively DIY! I met with Josh & Jakayla to look around the wedding location and I was blown away at all the hard work and long days the two of them put into making their dream wedding a reality. They transformed a once working barn into an elegant reception barn, the perfect place to host your favorite people to celebrate! They also had to even out the area of the yard where they set the tent up and their homemade arbor was to die for, Jakayla designed it and Josh built it - now that's teamwork!
A short & sweet ceremony, a bumping reception and a sparkler send-off, all for two people starting their life together!
What a gorgeous wedding of two beautiful souls! Their day was a beautiful celebration of Josh & Jakayla's love and a crazy fun reception! Thanks for letting us be a part of your wedding day, wishing you a lifetime of happiness and adventure together!
Congratulations, Mr. & Mrs. Short!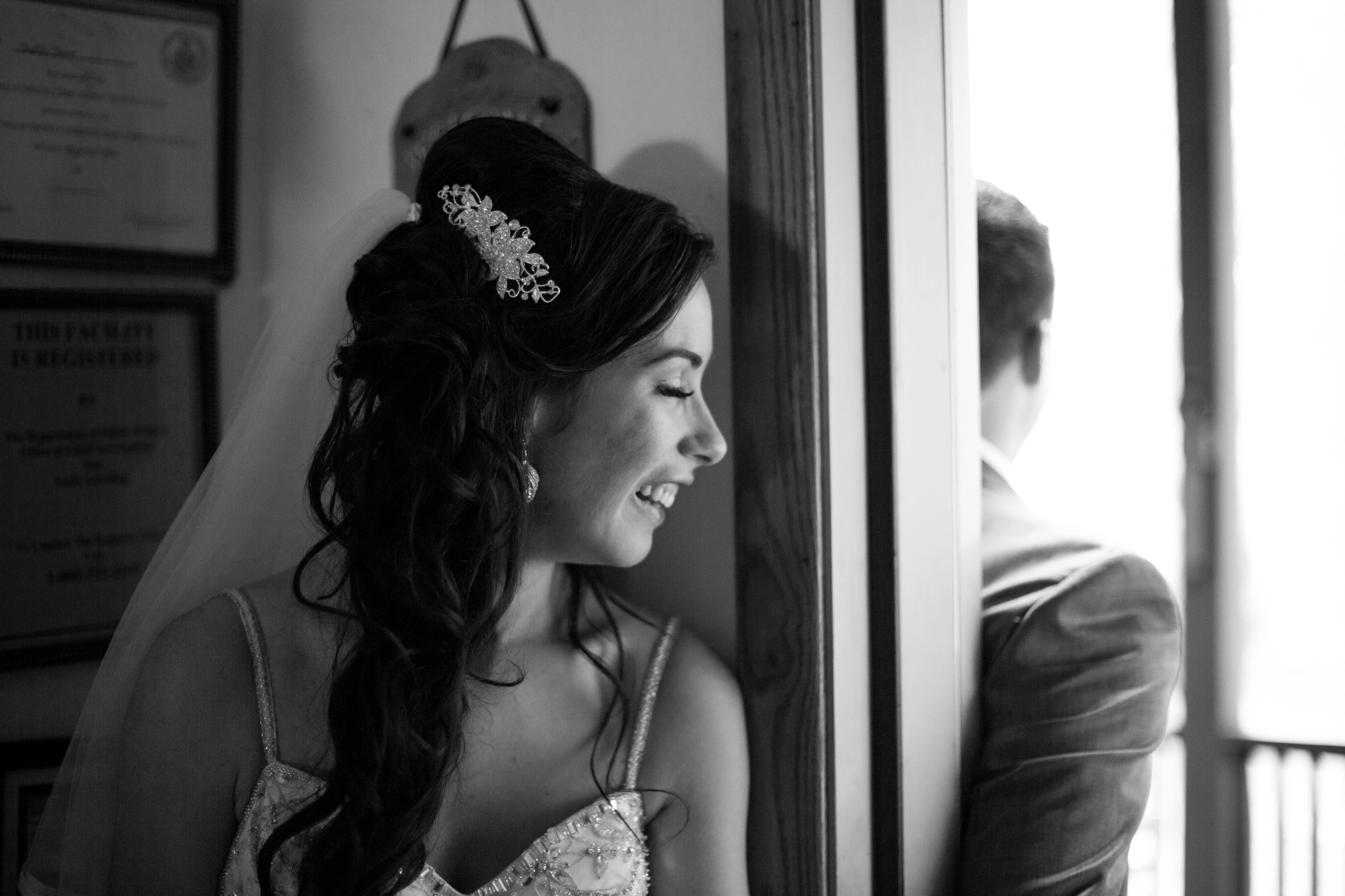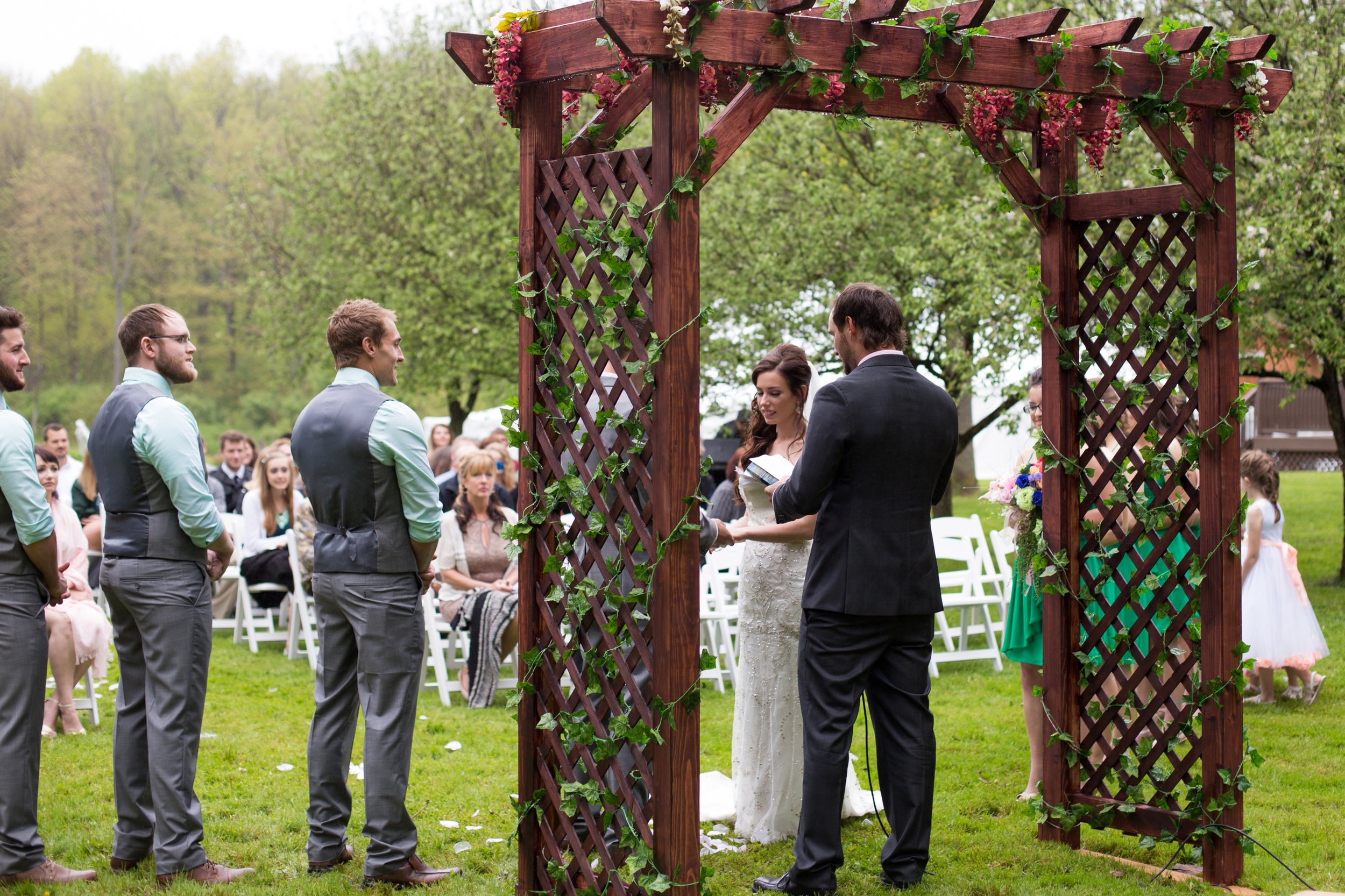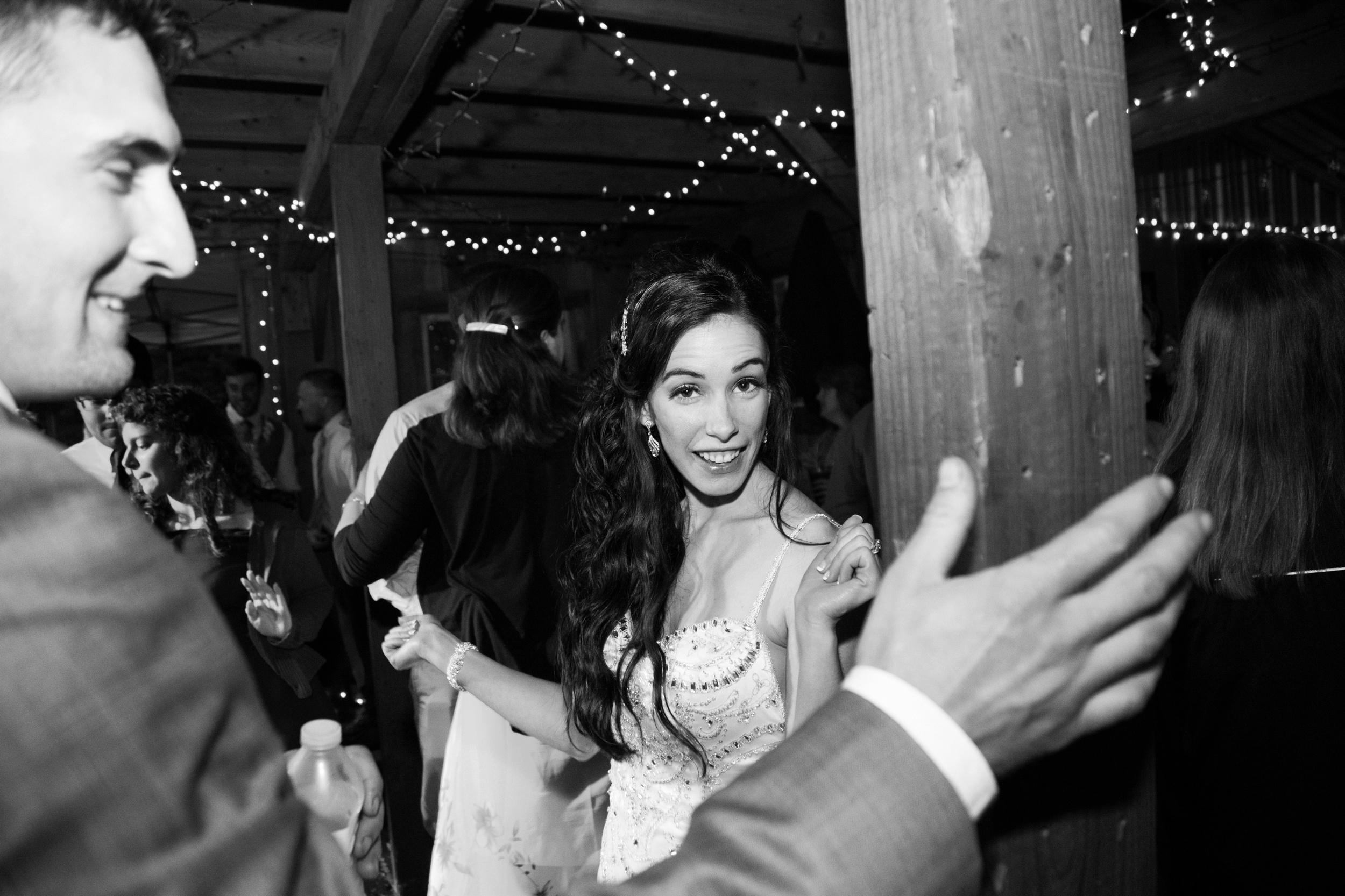 Venue: Groom's parent's house
Catering: Stewart's Premier Catering
Cake: Fifth Avenue Cake Works
Second photographer: Amy Shubilla
Hair & Makeup: Forbici Hair Design