Boy oh boy, I am so behind on blogging! I hope you guys can forgive me!
THIS WEDDING, HOLY. COW. You know how sometimes you can just tell that two people are meant for each other? Bev & Adam are absolutely one of those couples. And I was so honored to photograph their wedding!
Introducing Mr. & Mrs. Miller! 🎉 Bev & Adam tied the knot in chilly Lancaster, PA! 💕 Where to begin?! This wedding was so special for so many reasons! Bev & Adam met at the Adam's brother's (the Best Man) and Lexi's (Bridesmaid) wedding in August of 2015 and have been together ever since. I met Bev & Adam at a wedding last April where I was a bridesmaid for two of my close friends Chris and Emily (Emily is also a bridesmaid in this wedding!) and I was so thrilled and honored when they asked me to photograph their wedding day! Another reason this wedding was extra special is that two of my best friends, Susan & Emily, were Bridesmaids and it was so much fun to see them and celebrate the new Mr. & Mrs. together! Bev & Adam said "I do" at the Millersville Mennonite Church during a beautiful ceremony then danced and celebrated with their friends and family at an incredible reception at The Country Barn!
So many special touches went into making their day truly theirs. From the handmade, YES HANDMADE, Bridesmaid robes crafted by Bev and her sweet mother to the succulent favors, (that I still have growing in my bedroom, thanks you guys!) to the Jenga guest book - this wedding was one for the books -- no pun intended ;)
This fun, Christ-centered couple is so full of love and joy for everyone they encounter and I was so honored to have documented these precious memories for them! Thank you for choosing me and I wish you two a beautiful and full life together! Congratulations, Bev & Adam! ❤️❤️❤️
Grab your favorite drink and dive into Bev & Adam's wedding day!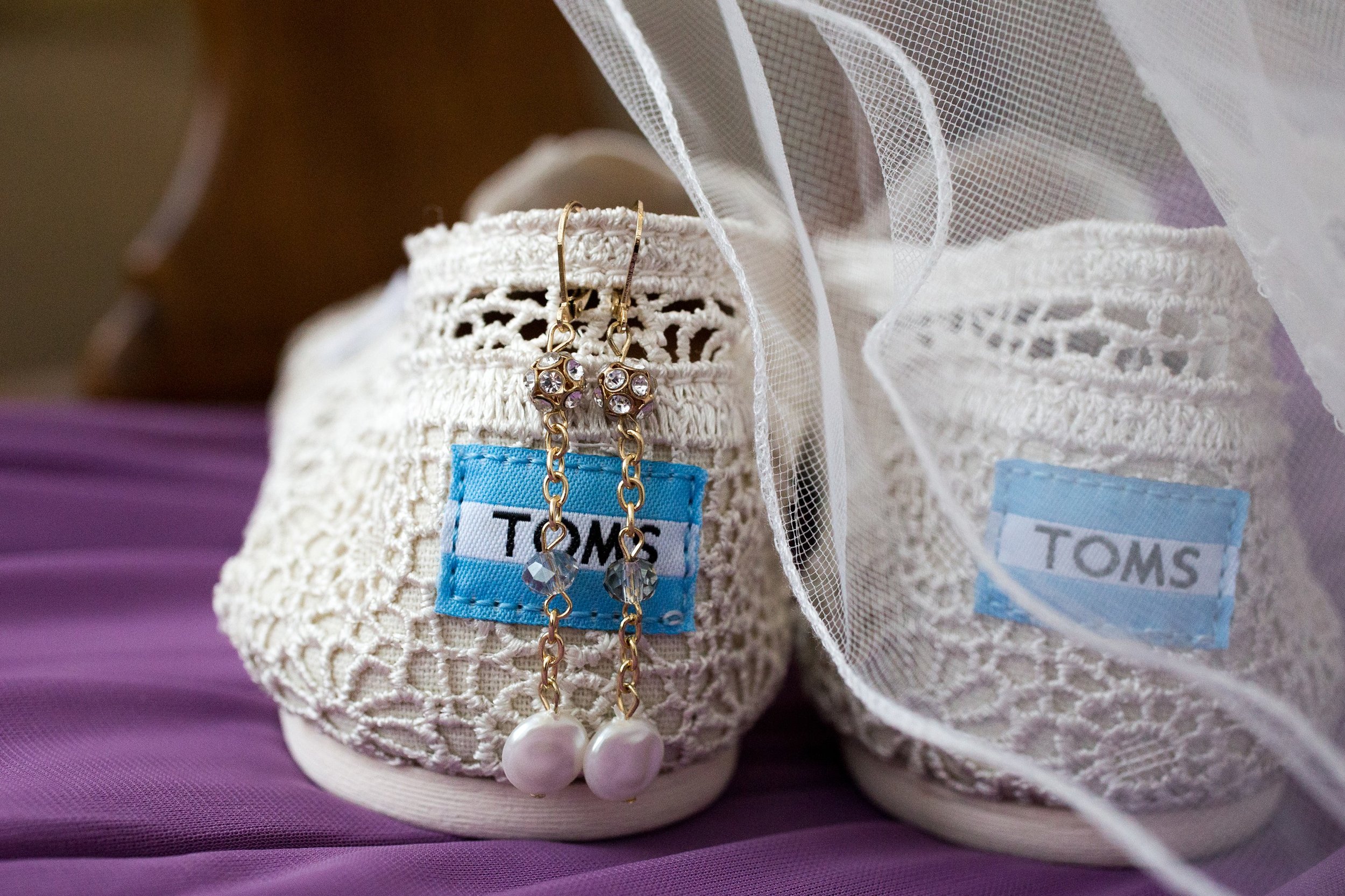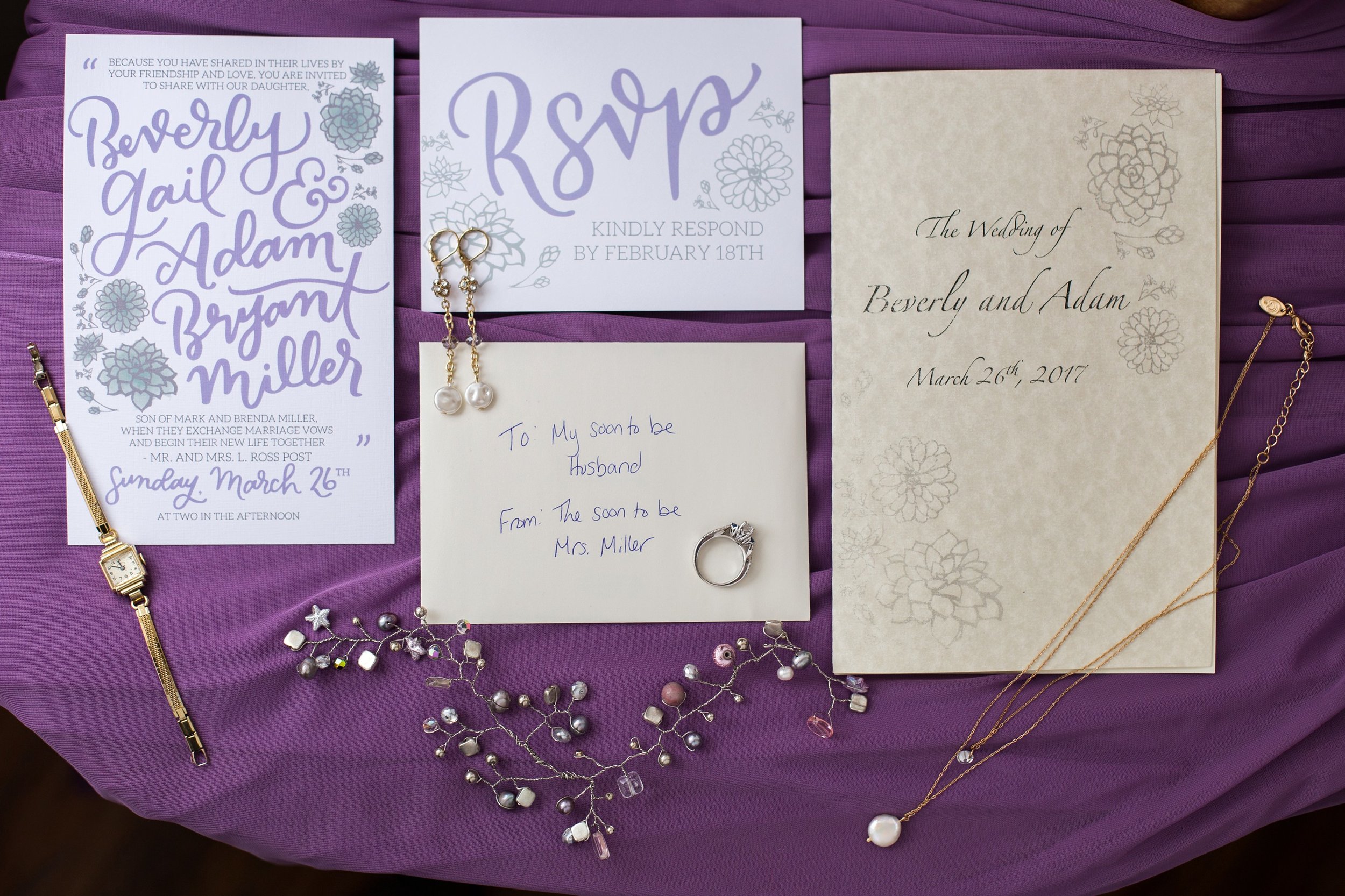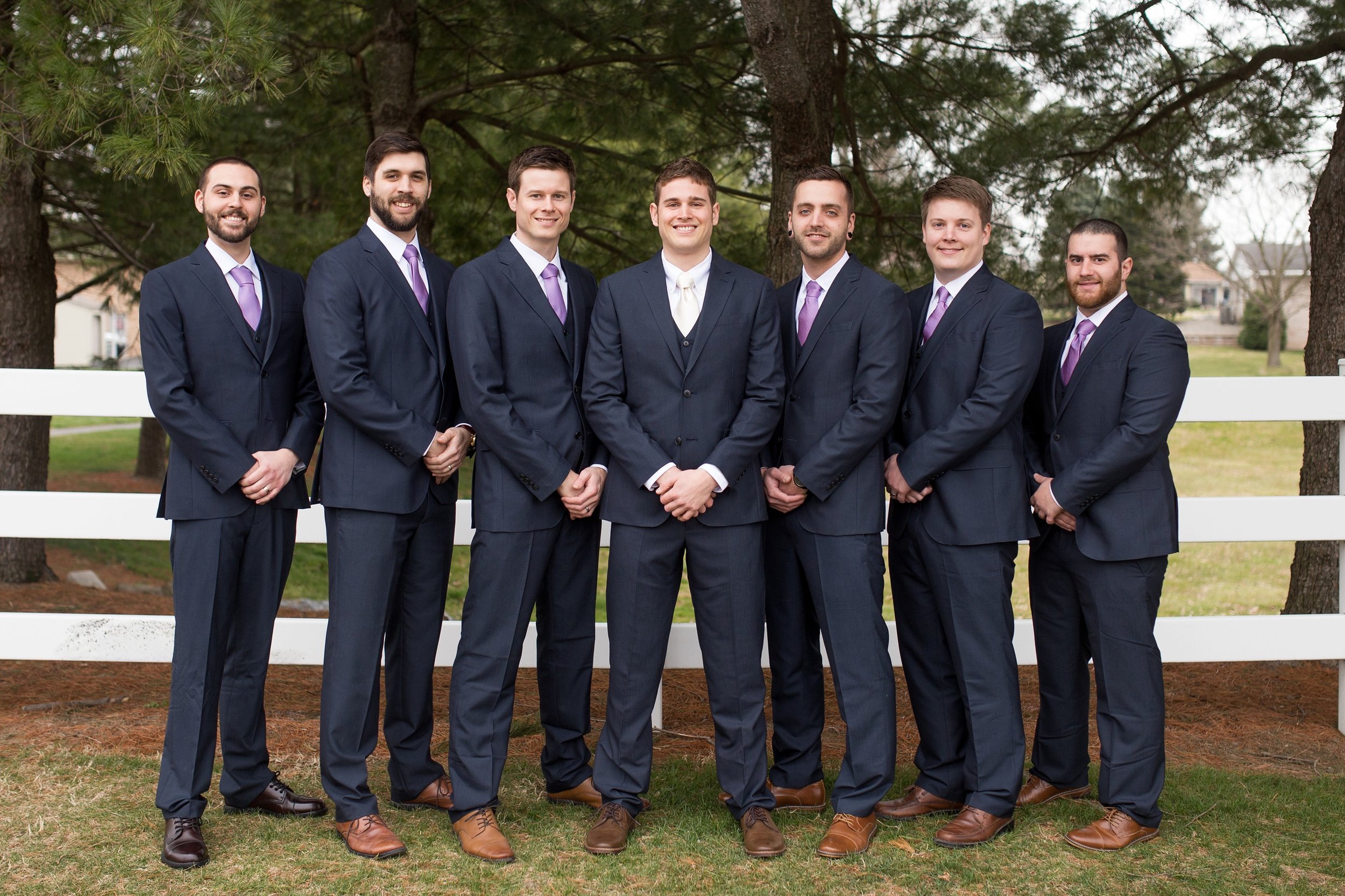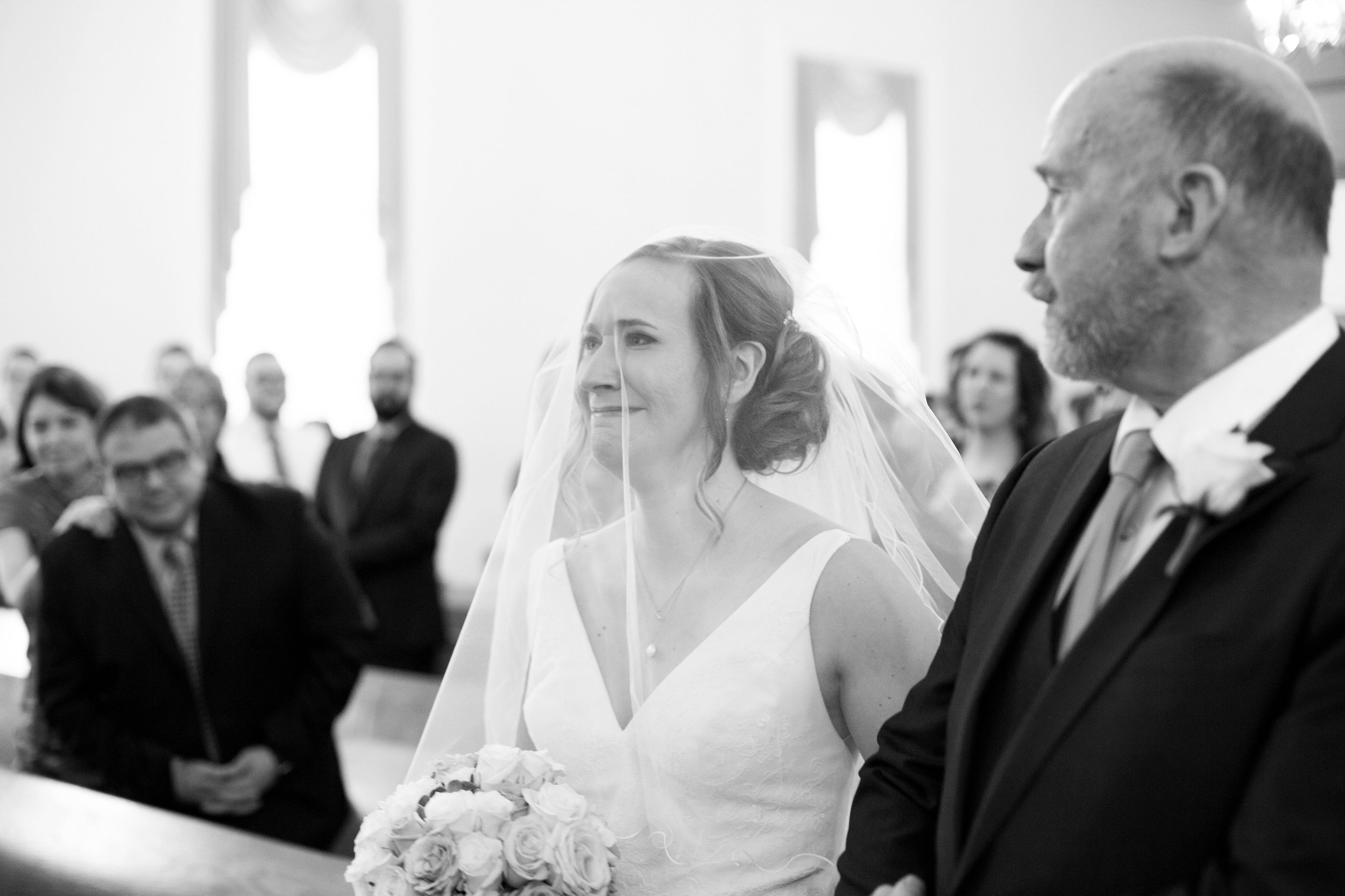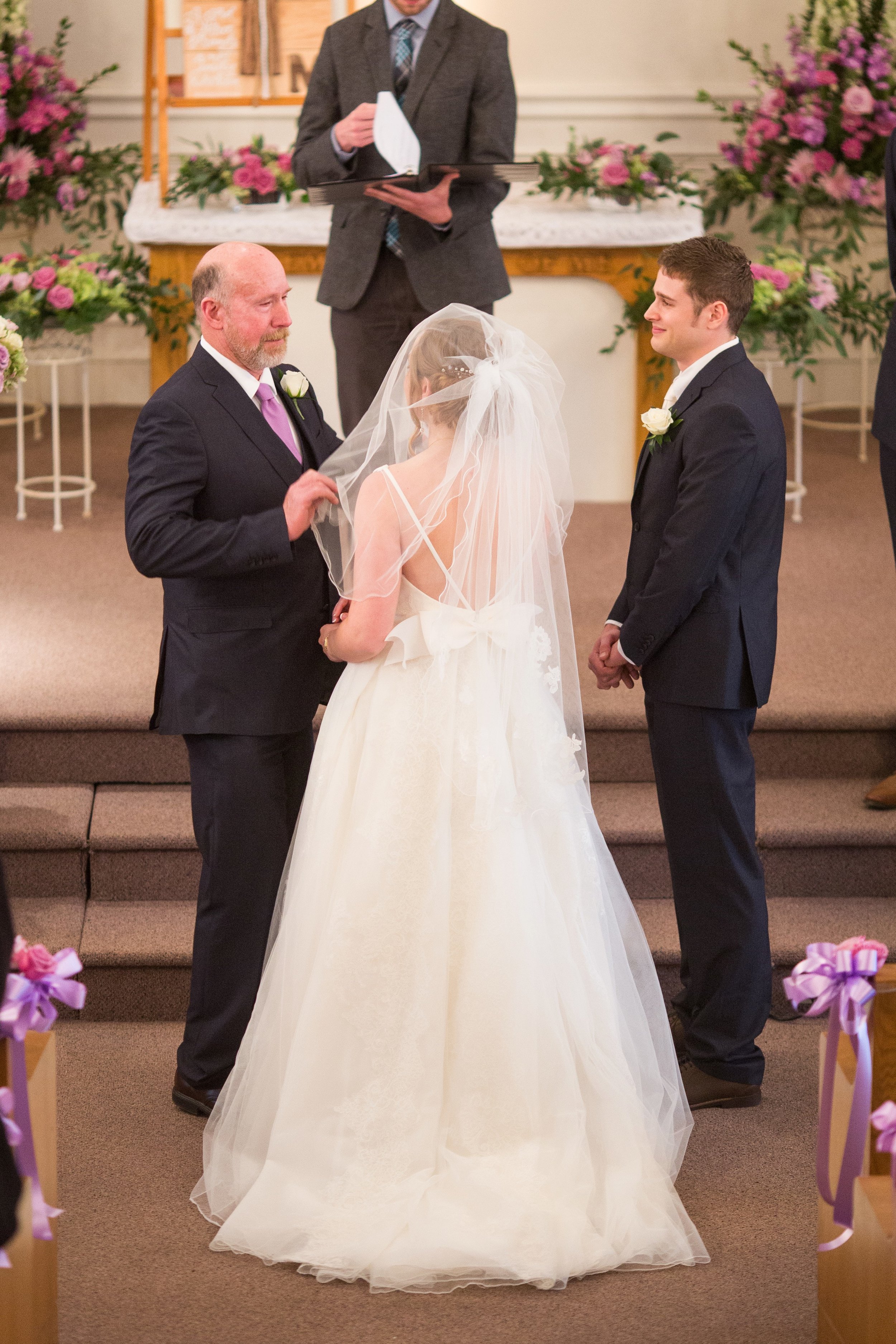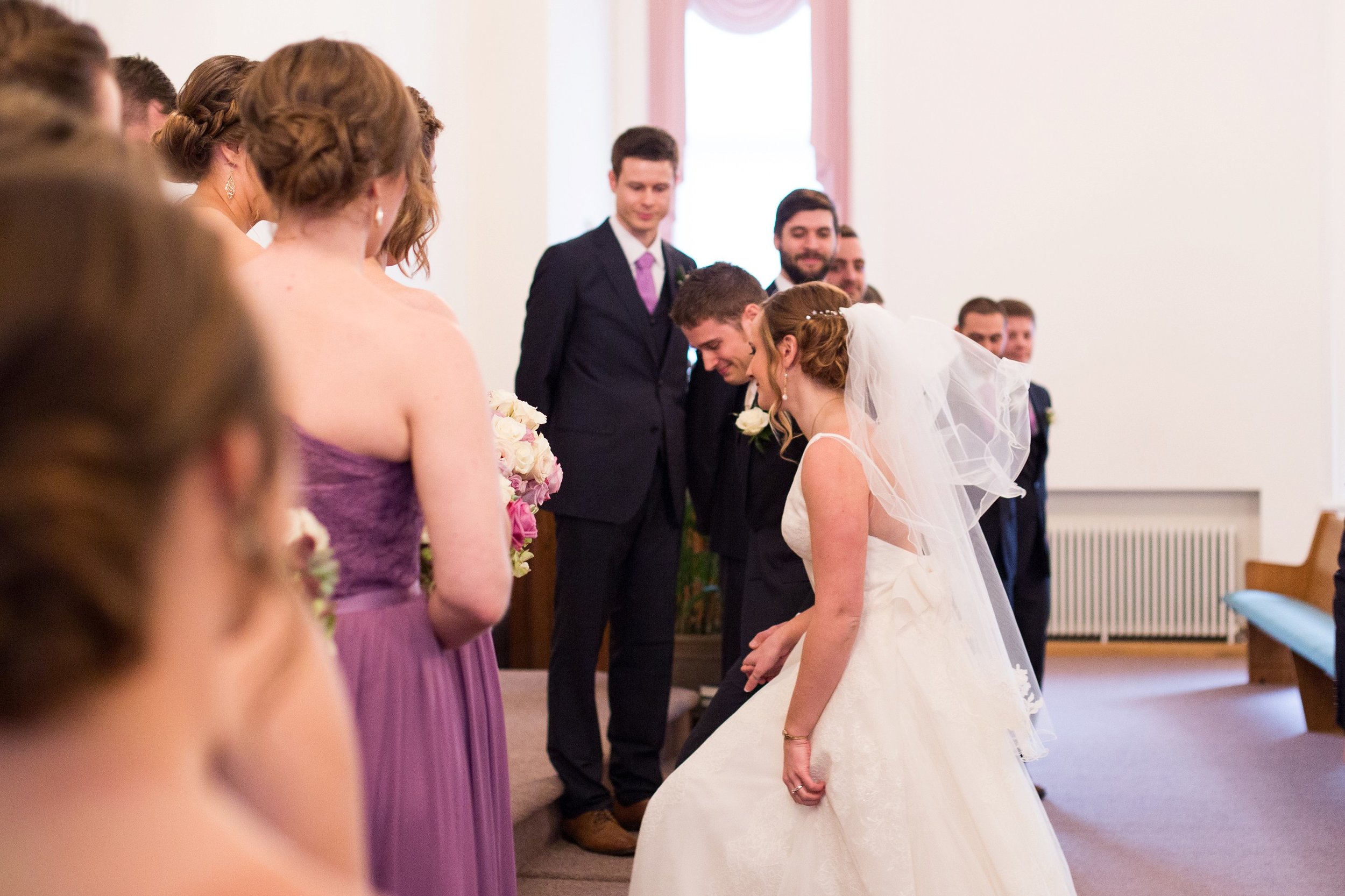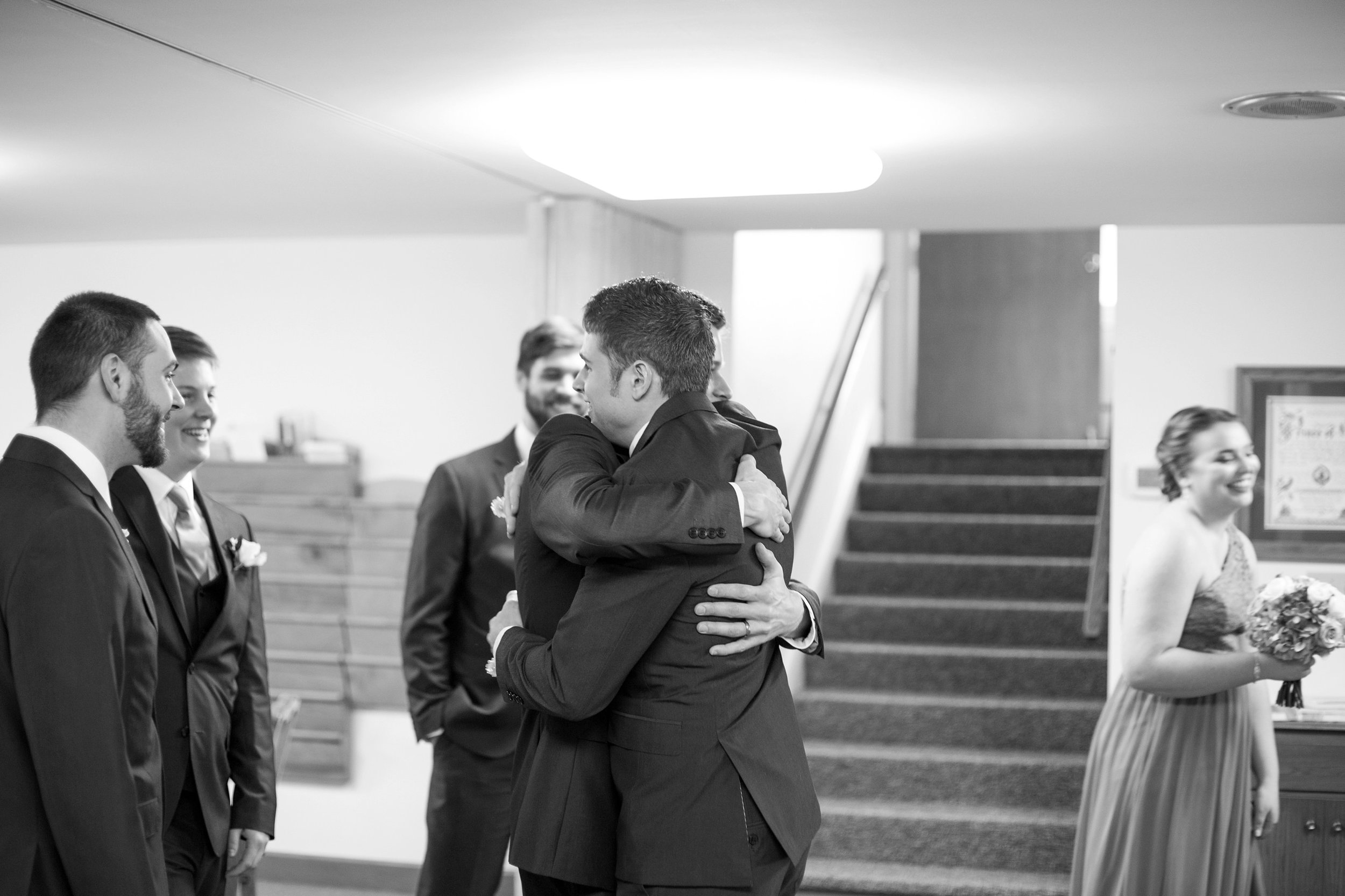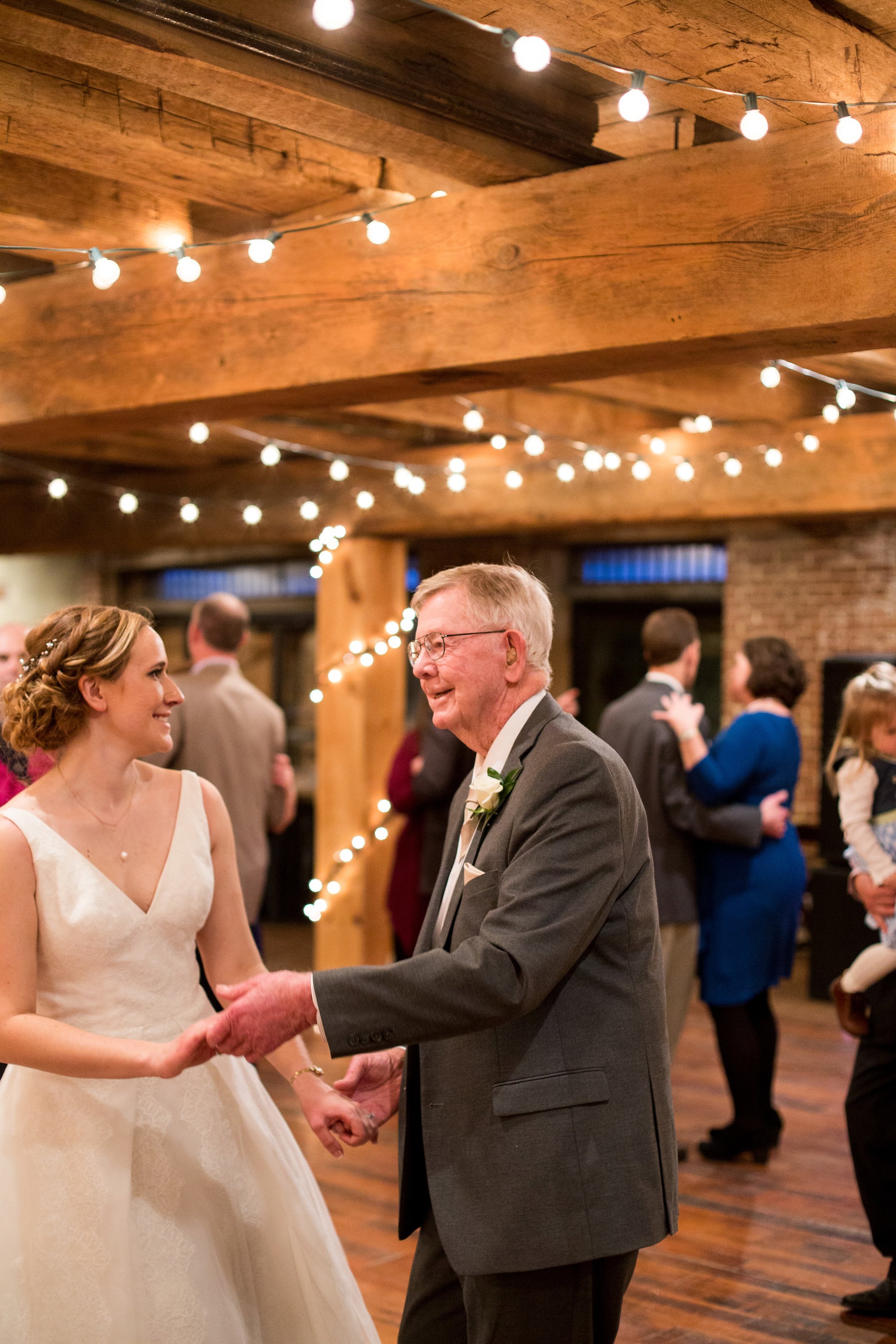 Venues: Millersville Mennonite Church, The Country Barn & Farm Market
Hair: Whitney Burkhart
Cake: Mussers Market, Buck Location
Florist: Charlene Peterson
Second Photographer: Jenna Brianne Trostle
Robes: Bride & Her Mother made the robes themselves!
Pastor: Ben Ross
DJ: DJ Mast, John Mast