Hellooooo everyone! So if you're reading this, you must be interested in seeing some photos I snagged on my trip to North Carolina in March or at the very least, read about the fun things we did on the trip (like snuggle Cole & Michaela's adorable pup Belle and drink craft beer). If that's not why you're here, then you miiiiiight be in the wrong place? Just guessing though. ;)
So thankful for the time we were able to spend with Cole & Mic in NC! 🤗 I think it's safe to say we indulged in every second of our much need mini vacay that included all of the best things: puppy snuggles, hiking, exploring NC, lots of laughter, celebrating Mic's birthday, delicious food & chocolate, lots of photos, and bottomless craft beer 🍻 What a fun road trip with two of my favorite ladies 😍 Thanks again for the southern hospitality, Ordiways!
Let's dive right in!
In March, my good friend Kyla, invited me and my bestie/cousin, Lindsey, to go with her to North Carolina to visit our friends Cole and Michaela. It was Michaela's birthday the weekend we were headed down there so Kyla wanted to surprise her by arriving on Wednesday night instead of when Michaela thought we were arriving on Friday. And if you didn't know this, I loveeee surprises so Lindsey & I were stoked to be in on this one!
I hope you enjoy following along and enjoy the gorgeous views of West Virginia & North Carolina!
Day 1: March 7th, Traveling from Warren, PA -> Morgantown, WV
On a Tuesday evening after Lindsey & Kyla got out of work, we loaded up our bags and squeezed into Kyla's Fiesta and hit the road! Our plan was to crash at Kyla's friend's place at WVU and then make most of the drive the next day.
I didn't take any pictures on Tuesday night when we were on our way to WVU. We also stopped at Mimi & Papa's (Kyla's Grandparents) in New Castle, PA and had a delicious home-cooked meal and of course some hilarious conversation! We made it to Morgantown safely and planned to hit the road early the next morning.
Day 2: March 8th, Traveling from Morgantown, WV -> Hendersonville, NC
On our way to Hendersonville, we planned on making lots of stops to honor the true ROADTRIP fashion. We stopped along the way in WV at a little winery, the Summersville Dam, New River Gorge Bridge (we drove across this on the way back!), and we stopped in Fayetteville, WV for lunch. We had lunch at the Secret Sandwich Society (am I allowed to tell you that? It IS a Secret society, after all.). Try not to drool when you see our sandwiches, they were AMAZING. If you ever see a Secret Sandwich Society, I would 100% recommend it!
We stumbled across the "good vibes tree" that we saw in a West Virginia travel magazine and just happened to pass it on the street when Kyla wanted to explore one of the neighborhoods. We talked to the lady who owns and created the tree, Beth, and she said that each member of her family helped crochet a patch and then they stitched it together. IT IS ALL CROCHETED. It was incredible to see such an oddly beautiful piece of art and to talk to Beth about her unique tree! We also hit up some cute mom-and-pop shops in Fayetteville before hitting the road again.
Remember, we were surprising Michaela, so we had to be sneaky about what we were posting on Snapchat and Instagram so she wouldn't get suspicious. When we were about an hour from Hendersonville, Cole called us a few times wondering where we were at because Michaela was super tired and wanted to go to bed. Little did she know that we would be making our arrival shortly! Cole told us that he was doing everything he could think of to prevent Michaela from going to bed. lol! When we finally rolled into Hendersonville about 10:00pm, she was so surprised and was practically falling asleep, but she was excited to see us nonetheless! Successful surprise!
We had so much fun on Wednesday and were pretty whooped when we finally arrived in NC. Needless to say, we slept like babies after being in the car all day.
Lunch at Secret Sandwich Society
Day 3: March 9th, Exploring downtown Hendersonville
On Thursday, we walked around downtown Hendersonville and went to some shops on the main street. I left my camera at Cole & Michaela's apartment, but here are a few iPhone photos from Thursday!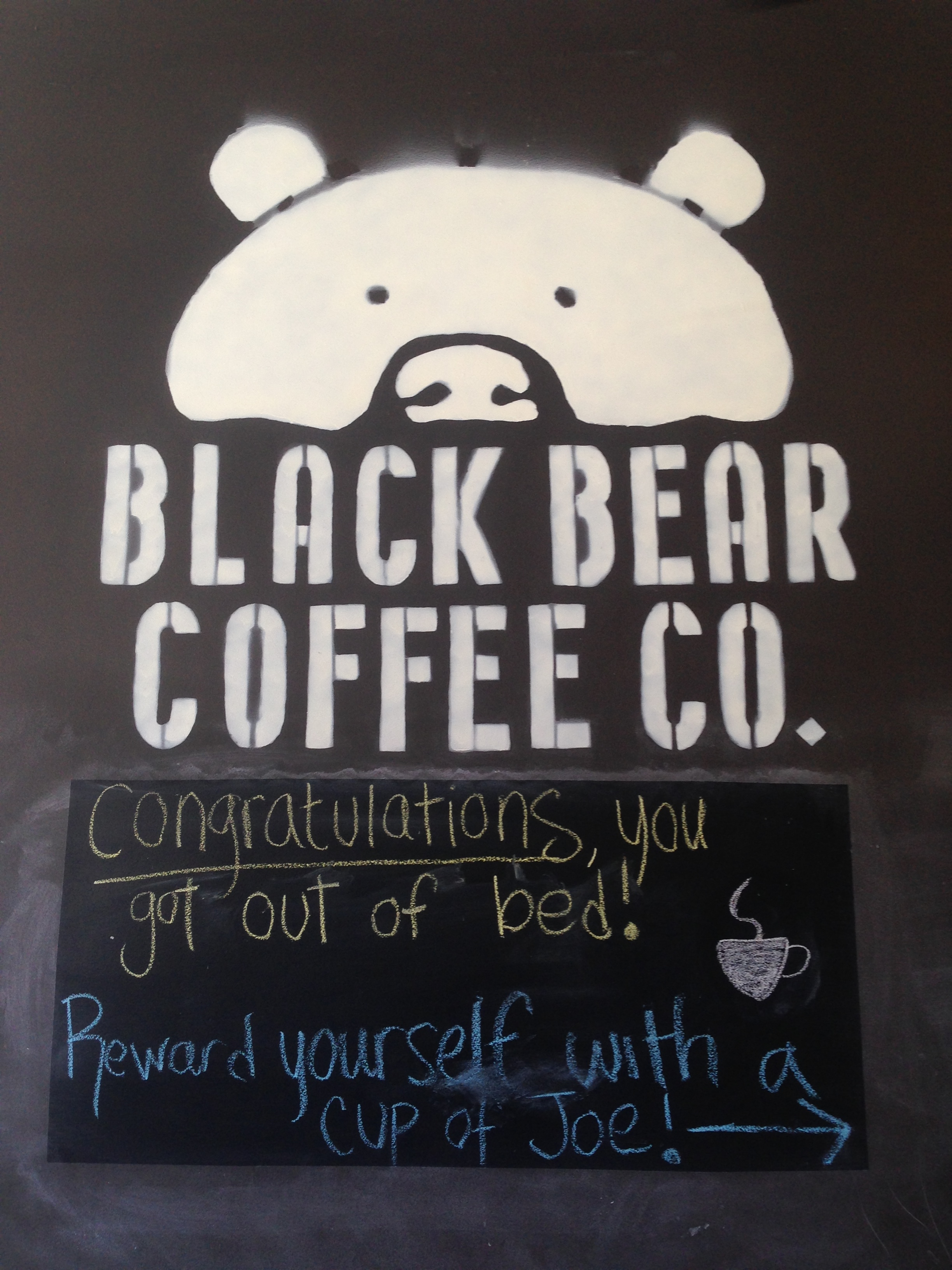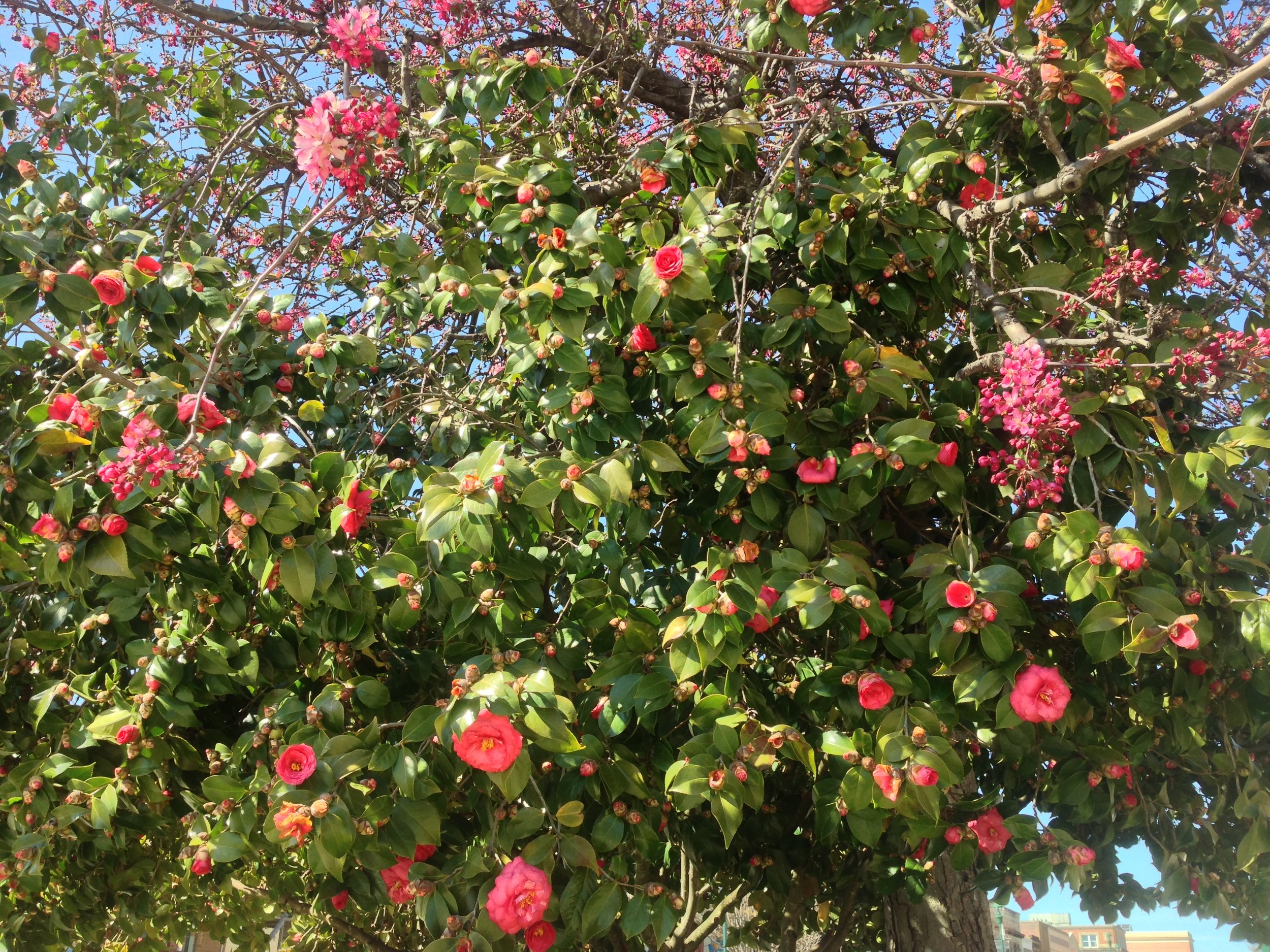 Day 4: March 10th, Black Balsam Knob & Blue Ridge Parkway
This day was sooo awesome! Michaela took us to drive on the Blue Ridge Parkway and showed us one of her and Cole's favorite trails, Black Balsam Knob. The parkway was gorgeous and the views were unbelievable. We were so high up! It was incredible. The wind was freezing on the top of the mountain but the views were so worth it! Asheville is SO beautiful!
Day 5: March 11th, DuPont State Park
Cole had to work the other days we were in town but he was able to join us on our adventures on Saturday, our last full day in NC! This day was packed full of fun! We went to DuPont State Park in the morning to see some beautiful waterfalls then hit up a bunch of breweries and went out for a special birthday dinner for Michaela to celebrate her birthday! So much fun! Asheville is known for its breweries and local craft beer so we made sure to go to as many places as we could! A couple you may recognize are the Sierra Nevada Brewery and New Belgium Brewing!
Can you find Lindsey in this photo?
Fun fact, I also photographed Cole & Michaela's wedding! These two are the cutest!
Thanks for the photo, Cole!
Thanks for the photo, Cole!
Thanks for the photo, Cole!
Lindsey was so excited about taking this photo!
Photo cred: Cole (I think? haha)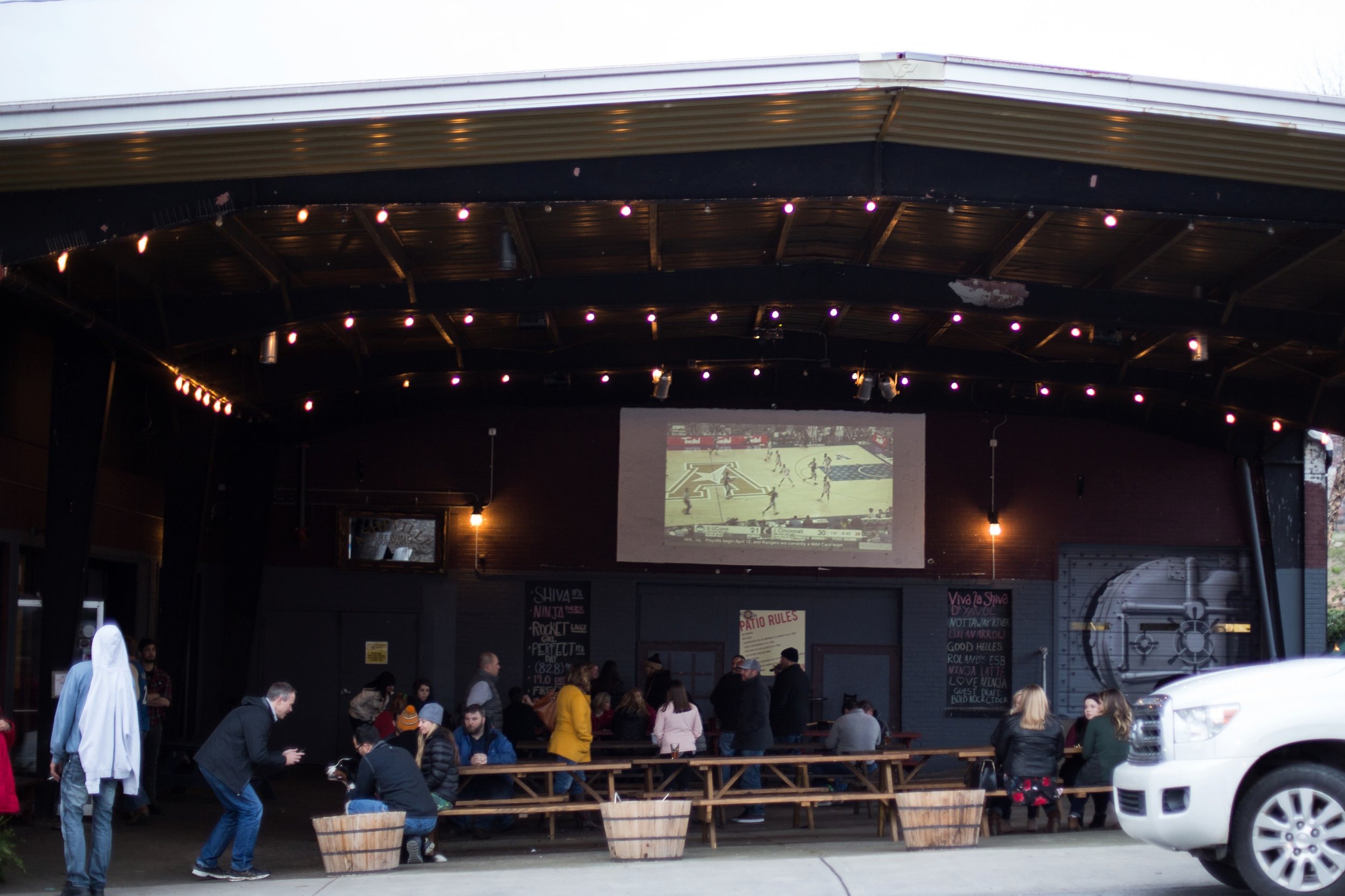 Twin Leaf Brewery (loved this one!)
Thanks for the photo, Mic!
If you're still reading this, yay! I hope you enjoyed the photos, we had so much fun on this trip and we cannot wait to go back to Asheville! Huge thanks to Cole & Michaela for being such wonderful hosts and showing us around! Love you guys!
Thanks for reading! Let me know what you thought about this style of blog post in the comments! :)